Glass Enclosure Shower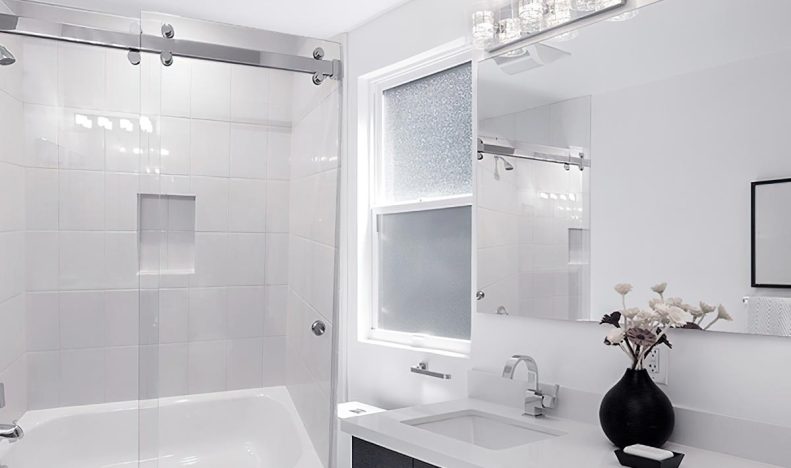 How to Build a Glass Enclosure Shower
Whether you are remodeling your bathroom or just looking for an upgrade, installing a glass enclosure shower can be a great choice. It is a stylish, durable option that will add value and aesthetics to your home.
Choosing the right type of glass shower enclosure can be challenging, especially when you consider all the different options. However, by taking a little time to research and consider your needs, you can find the perfect solution for your bathroom.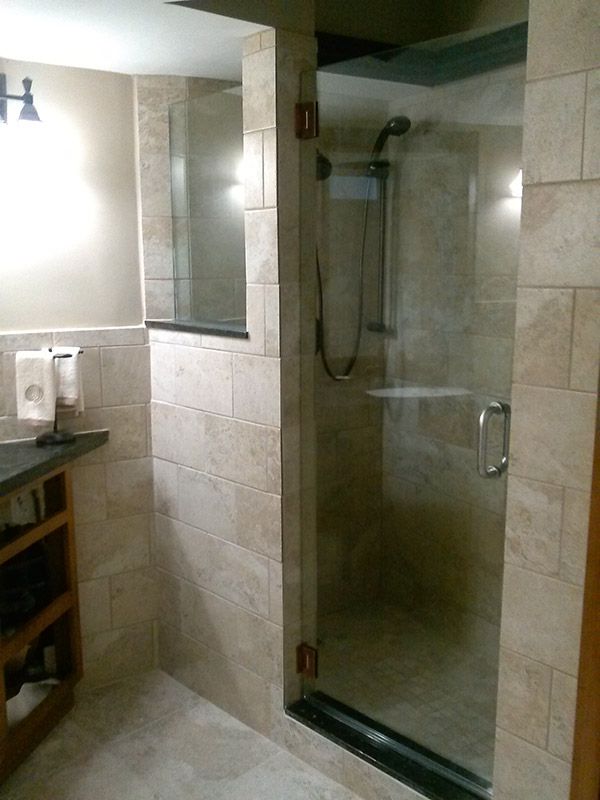 Size
When building a glass enclosure shower, it's important to take accurate measurements. These will help you determine the size of all elements that make up the shower, including the door, inline panel, return panel, and any other features you want to add to your custom shower.
You'll also need to choose the thickness of the glass for your new shower. Generally, 6mm is the standard thickness for a glass enclosure, but you can also choose 8mm if you like.
The thickness of the glass will depend on your needs and how heavily you'll use your bathroom. For example, 8mm will work better in a moderately used bathroom than a more heavily used one.
The thickness of the glass will also depend on whether you want to have a sliding/ pocket door in your glass shower. This option can be ideal for a tinier space and if you have low ceilings.
Style
Whether you're remodeling your bathroom or just looking for a quick update, a glass enclosure shower can be an elegant and sleek addition. Its clean lines make it easy to match the bathroom's other design elements, and a variety of styles, sizes, and materials mean you can find one that fits your needs and style.
If you want your glass shower to stand out from the rest of the bathroom, choose tinted or colored glass. The color can help you blend in with the rest of the space or add a bit of character to your room, depending on what you want to achieve.
Frameless shower doors are typically made of clear glass, but some people prefer frosted glass, a privacy option that hides dirt and film from view. This type of glass is more expensive than regular clear glass, but it can save you time and money on cleaning.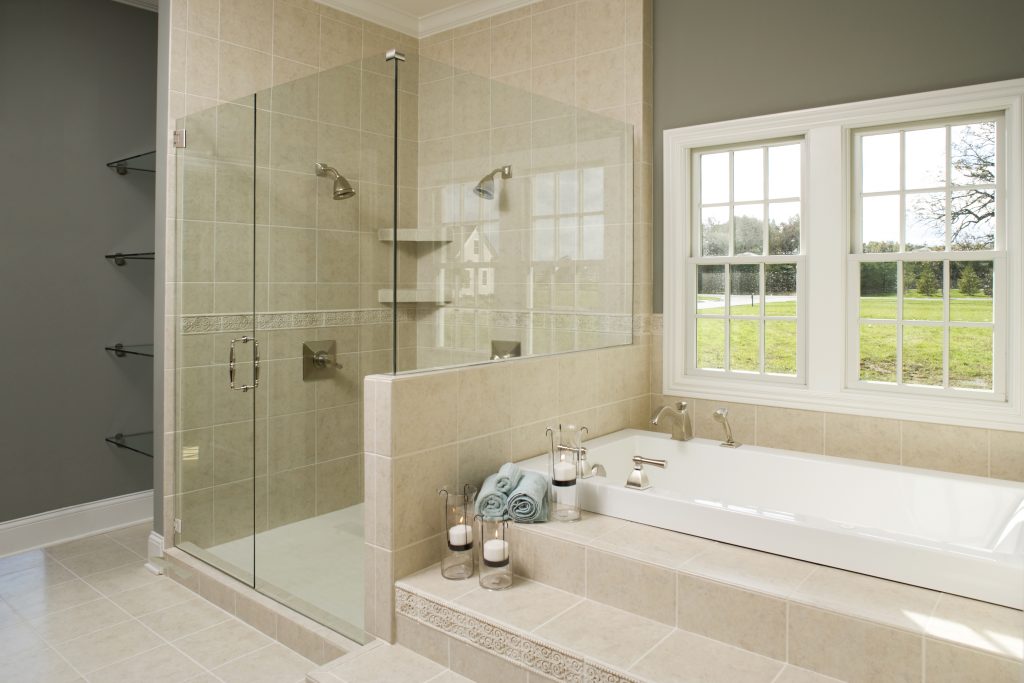 Materials
When it comes to the materials that go into creating a glass enclosure shower, you have a lot of options. You can choose from different colors, textures, and patterns to create your ideal space.
The most common material used to create a custom glass enclosure shower is tempered glass. Tempered glass is a strong and durable material that keeps its shape when it's used regularly.
However, if you don't want to deal with glass that may break easily, consider adding a protective coating. This seal pores in the glass to prevent water spots and stains.
Another option is frosted or tinted glass. These options are a unique way to add more privacy to your shower without cutting off the line of sight.
Installation
Glass enclosure showers are a great option for small bathrooms. When installed properly, they add a sense of space and elegance to the room.
A professional installation, such as the kind Garrety Glass offers, requires precise measurements and expertise. We can help you create a custom solution that will fit perfectly in your bathroom.
Frameless and semi-frameless enclosures are available, depending on your decor and style preferences. They can be thicker and more stylish than framed doors, and come in many different styles and finishes.
Choose a texture that works with your existing decor. A bamboo texture, for example, may not be suitable for a rustic country bathroom. However, it can work well in a forest or Asian-themed bathroom.