Custom Shower Glass Enclosure Dallas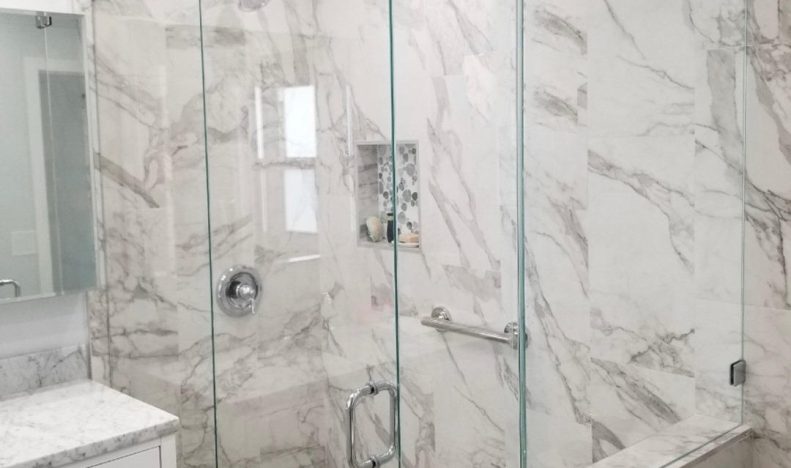 Custom Shower Glass Enclosure Dallas
Frameless glass shower doors and panels are popular because they create an illusion of more space, while also adding a modern feel to your bathroom.
Frameless glass shower enclosures are also easier to maintain than framed ones because there is no framing to trap moisture, harbor mold, or collect dirt. This makes them much easier to wipe clean and look great for a long time. If you are considering about a custom shower glass enclosure, you should think of following:
Customization
Frameless shower glass doors and enclosures are a modern upgrade that creates an open, spa-like feel in your bathroom. These frameless doors are also easier to clean than traditional framed units.
Custom shower glass enclosures come in a variety of style options and can be personalized to your exact needs. From size requirements to technical specifications, a glass professional can help you select the ideal door and enclosure for your space.
Clear glass is the most popular choice for frameless doors and enclosures because it creates a bright and airy feel that melds with trending bathroom styles. The surface is also smoother than textured glass and easier to clean.
Style
The sleek modern look of a frameless glass shower enclosure enhances your bathroom design. It is an elegant way to increase the visual appeal of your bathroom while providing a luxurious spa-like experience at home.
Custom shower glass enclosures are designed based on your specific needs. They are available in clear, frosted, textured or tinted styles with read-made to custom options.
They are also fabricated with factory applied sealants that stop mineral deposits from becoming embedded in the pores of the glass. This makes them easier to clean and keeps them looking pristine for years.
The type of glass you choose can impact the cost and ease of maintenance. Clear glass is the most popular style for shower enclosures because it is easy to maintain and looks pristine.
Safety
A custom shower glass enclosure can be a great investment for your bathroom space. They add a minimal look and versatility to your bathroom while also requiring minimal maintenance.
Moreover, they increase safety functions by preventing accidents and injuries. They are especially effective at mitigating water spills and mildew growth in bathrooms.
They are made from 3/8'' or 1/2'' tempered safety glass that is stronger than traditional glass. They don't require heavy metal framing and can be used in a variety of bathroom styles from conventional elegance to modern minimalism.
They are also more durable than traditional glass, so you can enjoy the luxury of a non-shattering shower without worrying about breakage or damage to your bathroom. They also come with the benefit of a squeegee that will prevent hard water stains and soap scum build-up.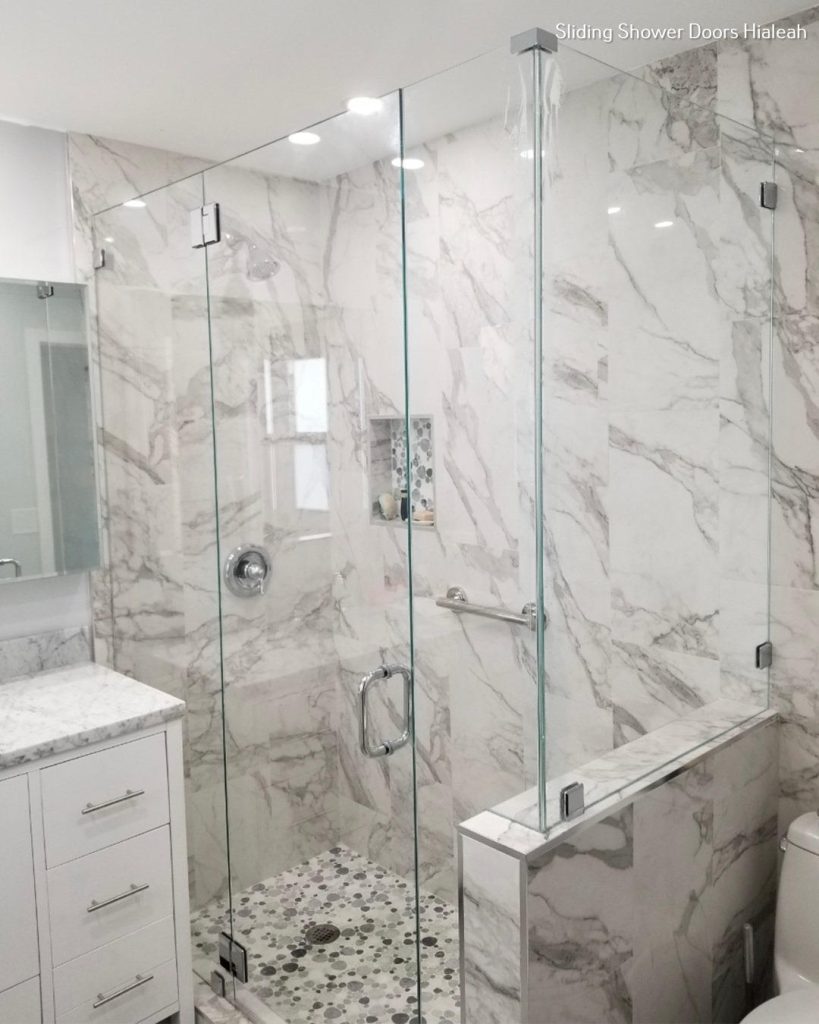 Energy Efficiency
Glass shower enclosures are a perfect addition to any bathroom design. Whether you're looking to update a classic master bath or build a new one, glass enclosures are easy to clean and create a beautiful spa-like aesthetic.
They're also energy efficient. Since they can be installed with minimal framing, they can help reduce air conditioning costs.
In addition, they're easier to clean and require less maintenance than standard framed shower doors. The added benefit is that they can increase a home's resale value.
During the installation process, your contractor will use thick silicone caulk to seal the glass and prevent leaks. Depending on the size of your bathroom and the style of the door, installation should take no longer than a day or two.
Maintenance
Once you have your custom shower glass enclosure installed, it is important to remember to keep it clean. Over time, soap scum and water spots can build up and make your custom enclosure look dirty and dull.
Luckily, there are some simple maintenance tips you can follow to help keep your custom shower doors looking like new. These tips will also protect the glass and stop mold and mildew from growing in the future.
Cleaning should be done after every use, using a squeegee or a microfiber cloth. This helps to remove soap scum and water spots without damaging the glass.