Glass Shower Enclosures With Half Wall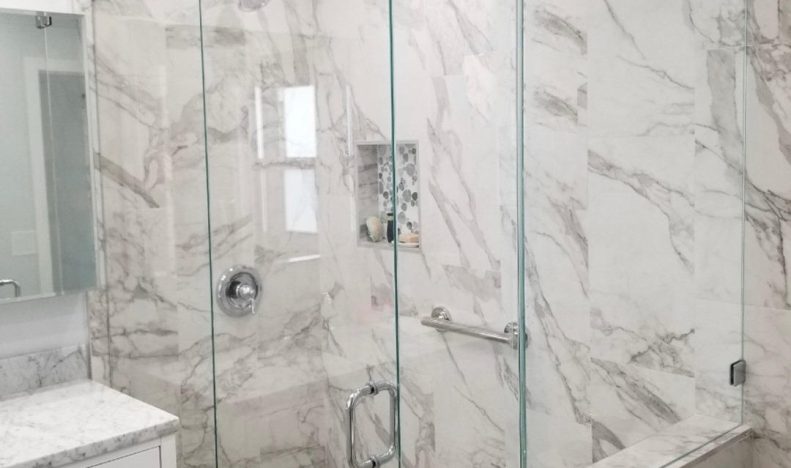 Glass Shower Enclosures With Half Wall
Whether you're looking to make your bathroom more spacious or to add a touch of luxury, glass shower enclosures with half wall are an ideal option. They bring great value and pleasing looks to your bathroom while being easy to clean.
These glass walls can be made from safety or tempered glass, and they come in a variety of styles. They can also be textured, patterned, or colored.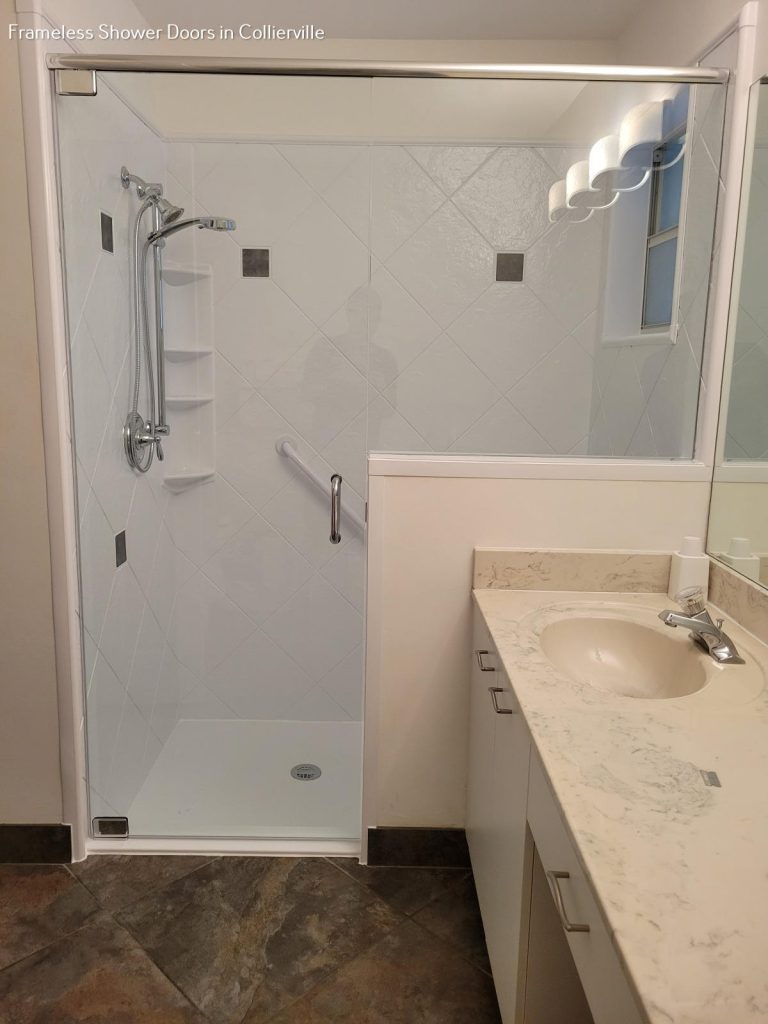 Easy to clean
The half-wall shower enclosures are easier to clean than other types of shower doors because there is less surface area for soap scum and mildew to accumulate. Simply squeegee the glass after every shower and give it a good scrub once a week to maintain its shine.
Soap scum and mildew are not only unsightly, but they can also be harmful to your family's health. They can also etch the glass and leave a foggy mess behind.
A few natural products can help you get rid of these stains, like lemon juice, vinegar, and baking soda. However, these natural items are less concentrated than commercial glass cleaners, so they may require more scrubbing to achieve the desired results.
A solution of one cup of white vinegar and 10 drops of essential oil is also effective in removing stains from your shower glass. Apply this spray on the glass and let it sit for a few minutes before wiping it off with a dry microfiber cloth.
Low maintenance
Glass shower enclosures with half walls are a great way to cut down your bathroom cleaning routine and prevent mold and mildew growth. Since they don't include seals that allow soap scum and water to build up, they are much easier to clean than regular shower enclosures.
Frameless doors are crafted with sturdy, thick tempered glass that doesn't require any metal support around the edges. They also provide a modern look that complements any bathroom decor.
They can also be customized with hardware that reflects your personal style and design preferences. Whether you prefer classic brass plated or anodized aluminum, frameless doors are a sleek, affordable option that's easy to maintain.
Glass can be etched or frosted to offer additional privacy. They can also be tinted or stained to create a unique shower door design.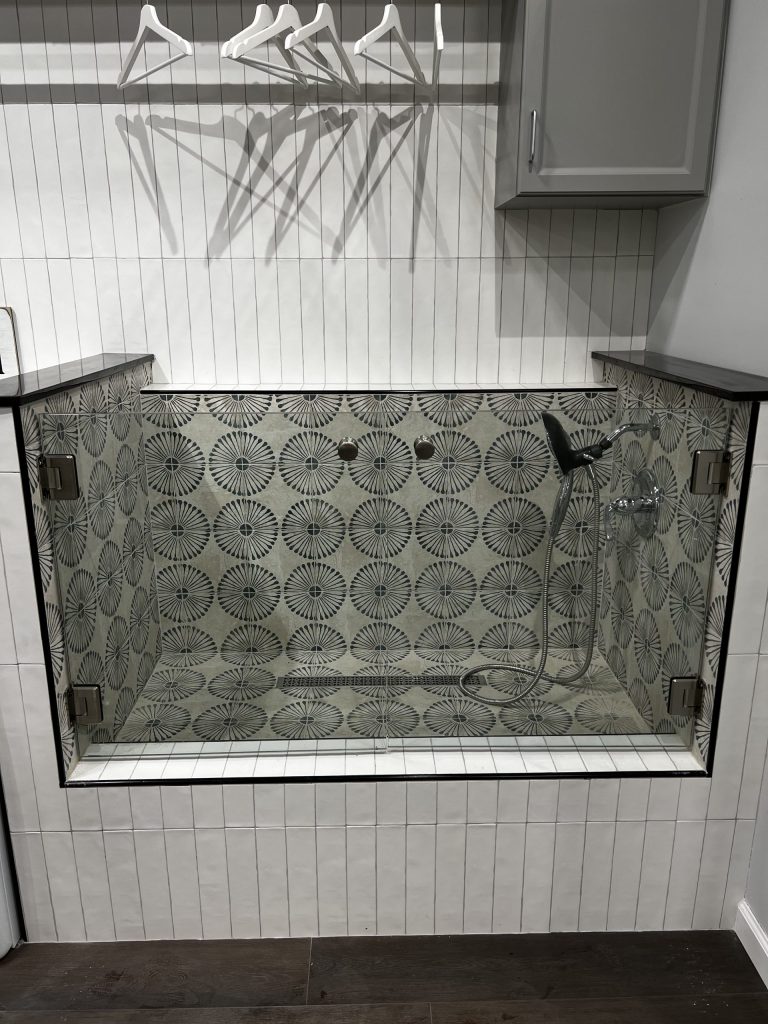 Easy to install
Glass shower enclosures with half walls are a popular choice for many homeowners. They take up a lot less space than sliding shower doors and give your bathroom a fresh look.
They also come in a wide variety of styles and designs to suit your preferences. They are also simple to install, making them a great investment for your home.
If you want to maximize privacy, opt for a half-wall shower enclosure with frosted or patterned glass. Manufacturers etch one side of the glass to create a textured pattern that helps promote seclusion and gives your bathroom a unique aesthetic.
They are also easy to clean and maintain. The toughened glass used in these showers is scratch-resistant, so you can easily wipe off dust particles or smudges with a cloth.
Affordable
Glass shower enclosures are a fantastic addition to any bathroom. They take up a lot less space than traditional showers, so they can be a great way to make a small bathroom feel more spacious.
They also look stunning, giving any bathroom a sleek and modern look. They come in a variety of styles, so you can choose one that suits your tastes.
A half-wall glass shower is a great choice for homeowners who are on a budget. This type of shower does not require tile or grout, so you will save a significant amount of money on installation.
Another benefit of these showers is that they do not need to be cleaned as often as traditional showers. Because of their small size, they are able to retain their clean appearance for longer. They are also easy to maintain since they are easy to squeegee and wipe off soap scum and mildew. Toughened glass is also used in these showers, making them scratch-resistant.