Shower Bases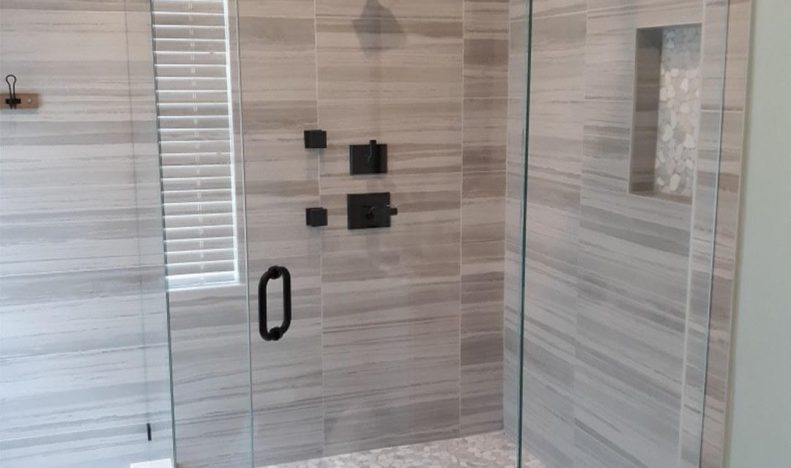 Different Types of Shower Bases to Cosider
Shower bases come in a variety of materials, including acrylic, stainless steel, Woodbridge, and tile. They are all available in different styles and colors and can be used to enhance your bathroom's design. The best part is that these shower bases are easy to install and maintain. In fact, they can even be made from recycled materials.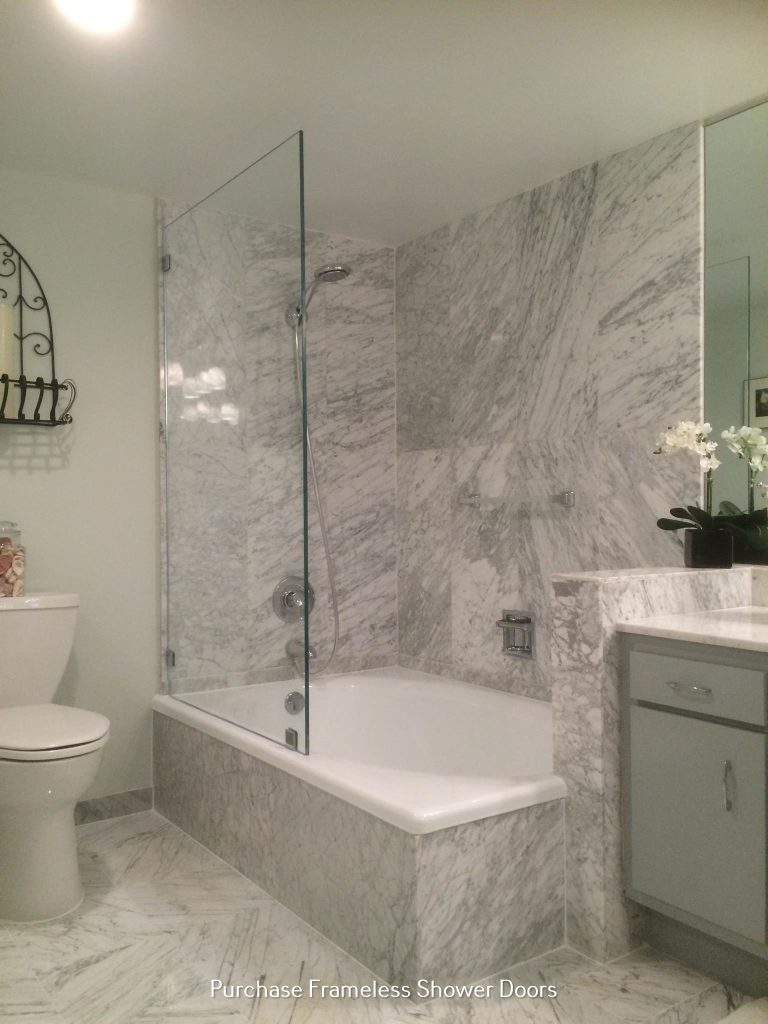 Tile
If you want to update your bathroom without having to do a major renovation, a tile shower base might be the right choice. They can be installed on your subfloor, or you can build your own. Tile bases are relatively inexpensive depending on the type of tile you choose, but they do require some installation.
One of the main advantages of a tile shower base is that they are easy to clean. A tiled surface is smooth, and it is also scratch-resistant. On the downside, though, they are not as easy to repair as other shower surfaces. Small cracks can lead to leaks, and broken tiles can cause a moldy mess in your bathroom.
Stainless steel
Stainless steel shower bases are an innovative waterproofing alternative. These are lightweight and easy to install. They're available with a curb or curbless options, and offer a stylish, contemporary look to any bathroom.
Stainless steel shower trays are made from 316 or 304 stainless steel. The stainless steel is primed for tile installation and is available in multiple finishes. It's also available with a lifetime guarantee against leakage.
Shower base options are plentiful, and there's a perfect one for every budget. Generally, the cheapest solution is to use an acrylic pan. Acrylics are generally lightweight and durable. However, repairs can be costly.
Acrylic
A shower base is an important component of any shower enclosure. It provides a foundation for the shower, as well as channeling water into a drain. Most bases are made from mortar or concrete, but you may want to consider acrylic or composite materials.
Acrylic is a lightweight, flexible, and durable material. It is also resistant to corrosion and discoloration, making it a practical choice for a shower. However, the cost is higher than other alternatives, and it can be susceptible to scratches, discoloration, and other defects.
Porcelain
Porcelain shower bases are a solid option for bathrooms. They are durable and stable, making them ideal for high-traffic areas. Their versatility means they can be installed in different shapes, styles, and colors.
If you are looking for something that's easy to install and maintain, an acrylic or fiberglass shower base might be a good choice for you. These types are lightweight and are a great way to save money. However, they are also susceptible to cracking and discoloration. Acrylics are also relatively cheap, and they can be painted or stained easily.
If you're interested in a more luxurious look, you may want to consider marble shower bases. They come in a variety of colors and are beautiful. You can purchase these online or at a hardware store.
Recessed
When it comes to installing a shower, there are a variety of options to choose from. One of them is a recessed shower base. Whether you're doing a major bathroom remodel or simply need to add more room for a new shower, a recessed shower base can make the job much easier.
For the most part, a recessed shower base is made from a lightweight composite material. They can also be made out of acrylic or polyurethane. These are both fairly easy to install and can be very inexpensive. However, there are some disadvantages to these bases, including the likelihood of scratches and staining.
Woodbridge
Woodbridge shower bases are made of a solid, non-porous surface that prevents mold and mildew from building up. This makes them easy to maintain. It also prevents water from collecting on the floor. They are available in six different sizes. Whether you have a traditional or modern bathroom, you can find a Woodbridge shower base to match it.
The material used in the construction of the Woodbridge shower base is not only durable but also shock resistant. Moreover, it can be used on walk-in showers.
Woodbridge is also easy to install. The shower base comes with a kit for quick installation. In addition, you can sand the surface to remove any scratches.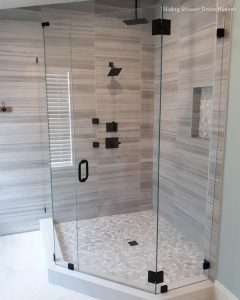 3591 NW 120th Ave, Coral Springs, FL 33065
(954) 378-9792