Glass Shower Enclosures Near Me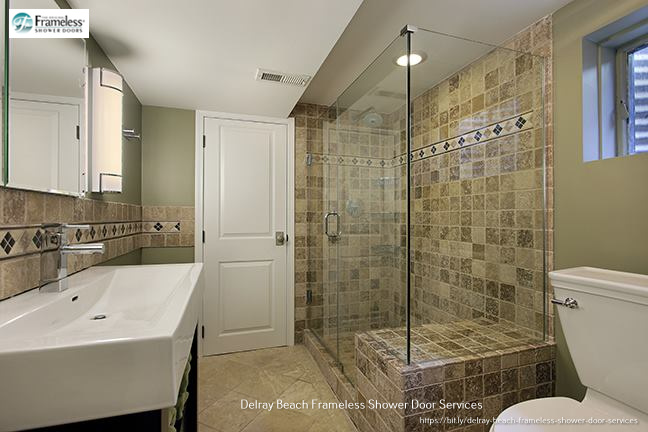 Glass Shower Enclosures Near Me
Whether you are looking to give your bathroom a fresh modern look or just want to add some privacy, there are many different glass shower enclosures near me that can fit your needs. These enclosures can make a great addition to any home and will help you create a beautiful bathroom that you will love for years to come.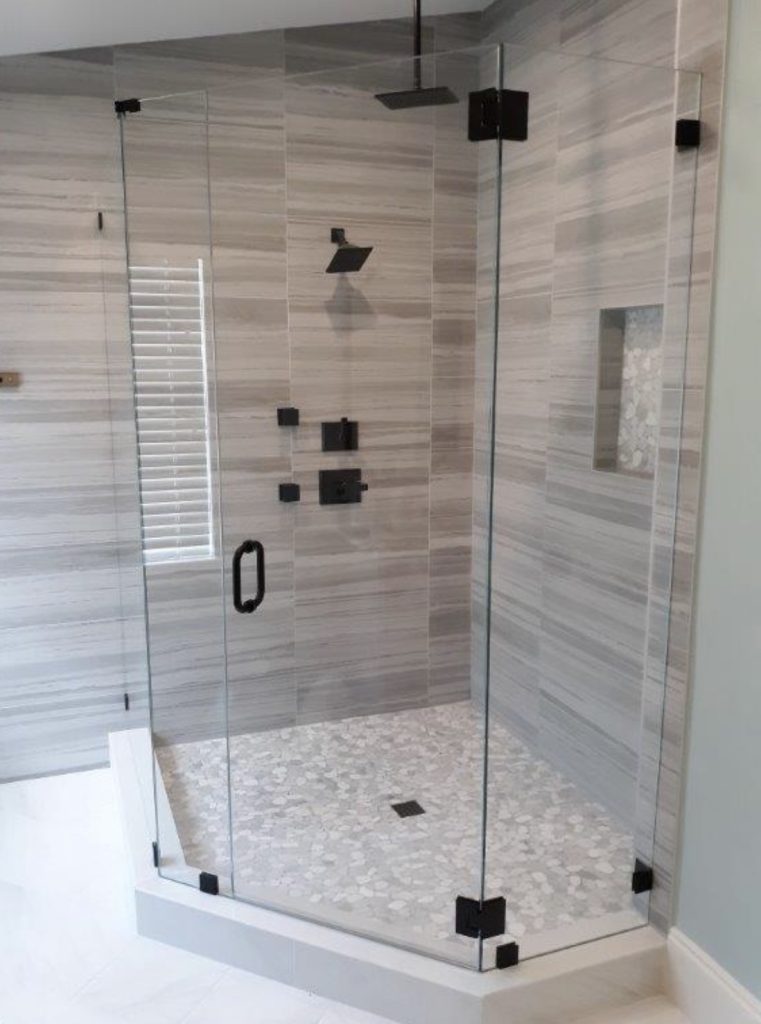 Frameless
Frameless glass shower enclosures are a popular choice for homeowners who prefer a clean, modern aesthetic. They use sturdy tempered glass (typically 3/8 inch to 1/2 inch thick) that does not require metal framing support systems.
The sleek appearance of frameless showers can help make a bathroom look larger and more open. They also show off a variety of attractive designs, stone tiles, and accents.
Another benefit of frameless glass showers is that they are the easiest type of enclosure to clean. This is because they do not include seals that develop buildup from water over time.
Frameless shower doors can be more expensive than framed shower doors, but they're worth the investment for homeowners who are looking to update their bathrooms. They're easier to install and offer a more modern aesthetic that can help boost your home's resale value in the future.
Sliding
Sliding glass shower enclosures are a great choice for bathrooms with limited space. They can easily fit a tub or shower stall that's already enclosed on three sides, and they're perfect for enclosing a wider entrance such as a corner or French shower stall.
Framed – Aluminum framing encases all of the glass edges on this type of shower door. Thicker glass is safe and easy to use with framed units, but this construction doesn't allow for the same level of customization in hardware and finishes as frameless options do.
Acid-etched – These glass panels can be acid-etched for added privacy and a unique appearance. You can choose different 3-dimensional patterns for a more vintage look, or have an entire sheet of glass etched to give it a "frosted" look across the surface.
Clear – At its best, clear glass is like a work of modern art in your bathroom. It's easy to clean and matches any color palette.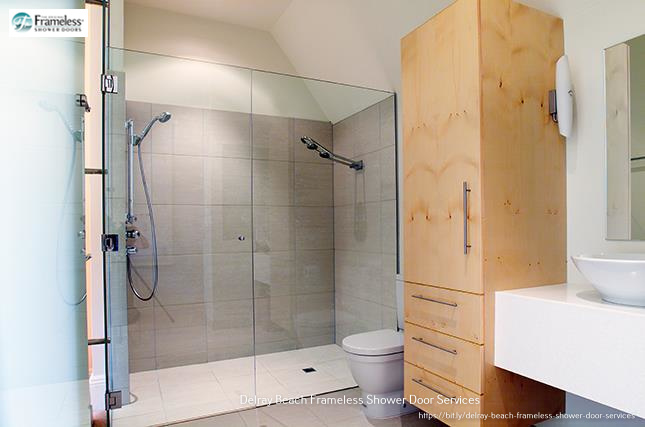 Textured
If you're looking to add a bit more privacy or functionality to your bathroom, textured glass can be a good option. It's made by cooling silica on a mold and then transferring a pattern that makes it semi-opaque.
You can choose a variety of different textured glass styles and thicknesses to create the look you want for your custom shower door or enclosure. Some options have more opacity than others, so be sure to ask your design consultant about the levels of light transmission and where the texture is located.
Textured glass also hides water spots and dirt, making it less likely to need frequent cleaning. This can be especially helpful if you have a busy lifestyle or don't have time to clean your shower often.
Mix & Match
Glass shower enclosures near me can be mixed and matched to create a unique design for your bathroom. Framed doors offer a traditional look, while frameless designs are modern and sleek.
A clear glass door can add light to your bathroom and make it appear larger. This is especially helpful if you have a window in your shower stall.
Alternatively, tinted glass is also an option to consider for your shower enclosure. Tinted glass is dark, so it will reduce the amount of sunlight that enters the stall.
The tinting of the glass can also help to hide interior tile colors or patterns. This is a great choice if you want a minimalist bathroom design that doesn't rely on color to set the theme.
In addition to choosing the glass, you will also need to consider the hardware and finish of your new shower glass door. Your glaziers can help you choose the best finishes for your shower enclosure and door.