Shower Enclosures With Seats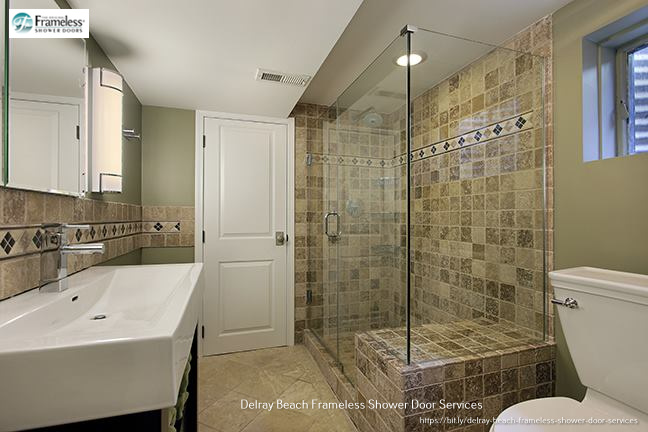 Shower Enclosures With Seats
Shower enclosures with built-in seats are a good choice for elderly and disabled people. These seats are comfortable, easy to use, and safe.
Shower benches come in many different sizes and shapes, allowing you to find one that fits your needs and your bathroom's aesthetics. They're also available in bright colors and designs to increase visibility.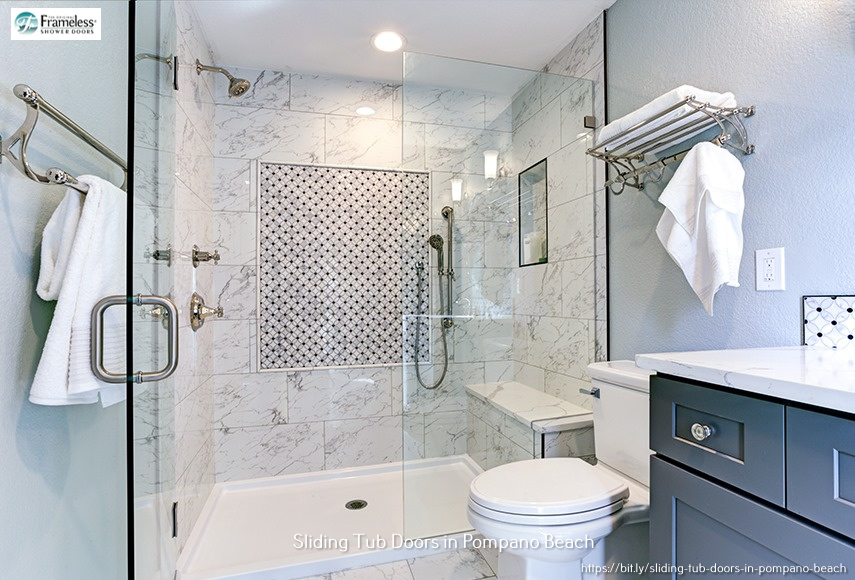 Durability
A shower enclosure can be one of the most expensive elements to add to your bathroom, so it is essential that you choose a product that will last a lifetime. Your choice of materials, style, and design will play a major role in determining the longevity of your new space.
The best shower stalls are made from a composite material containing varying proportions of plastic, glass, and resin to give it the strength and durability to stand up to the wear and tear of daily use. They can be designed to mimic the look of stone, ceramic tile, or marble, and come in a variety of shapes and sizes.
A good bathroom remodeling company will be able to help you choose the shower enclosure that is right for you and your home. With a little planning, your new space will be an elegant and functional addition that you will enjoy for years to come. The most important step in achieving your goal is to hire the right bathroom remodeler for the job.
Aesthetics
A shower enclosure with seat adds an extra element of elegance to the room. It also creates a more comfortable space for people to sit and relax, which is important for those who have aging issues or disabilities.
A built-in bench in the shower can also be used as a storage space, and it helps you keep things organized without taking up too much of your bathroom. You can even have the bench extended out of the shower, allowing you to lift it up when you need a little more room in the area.
Frameless enclosures are popular because they provide a sleek look. They help showcase wall and floor tiles, as well as the fixtures and other features in your bathroom. However, they can be a bit expensive and require daily squeegee-ing to maintain their pristine look.
Safety
A well-designed shower enclosure can help you and your loved ones enjoy a relaxing and comfortable bath experience. However, you may also want to consider the safety features that come with it.
For example, a built-in seat is a smart option for seniors and people with limited mobility or balance issues. It offers more stability than a stool or other movable seat, which can reduce the risk of falls while you're in the shower.
Another safety feature is a shower door with glass protection. This product consists of laminated tempered glass that is strong enough to prevent breakage and injury.
It also breaks into small pieces if it does break, which means it is less likely to hurt you than other types of glass. And, this type of glass is extremely easy to maintain – simply wipe down after each use and periodically squeegee off any standing water residue.
Convenience
A shower enclosure with a seat offers an additional safety feature, making bathing safer for the elderly or those who have limited mobility. They also provide a place to store shampoos, soaps, and other bathing essentials.
Walk-in showers with seats come in a variety of styles, including benches crafted from subway tile, mosaic tiles, or marble slabs. They can add an attractive element to any bathroom design.
They are also easy to clean, so you can keep them in good condition for years to come. Some models even feature in-shower shelving for storage.