Tub Shower Doors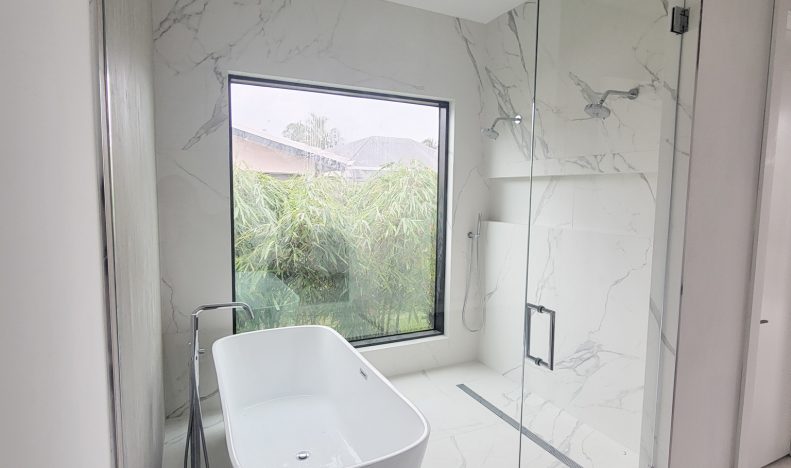 Tips on Installing and Maintaining Your Tub Shower Doors
Installing and maintaining your tub shower doors can be a daunting task, but it doesn't have to be. With the right information and tools, you can easily install your new tub shower door and keep it looking great for years to come. In this article, we'll discuss the different types of tub shower doors available, how to select a door that fits your needs, how to measure for installation, what tools are needed for installation, and essential maintenance tips for keeping your shower doors in good condition. So let's get started!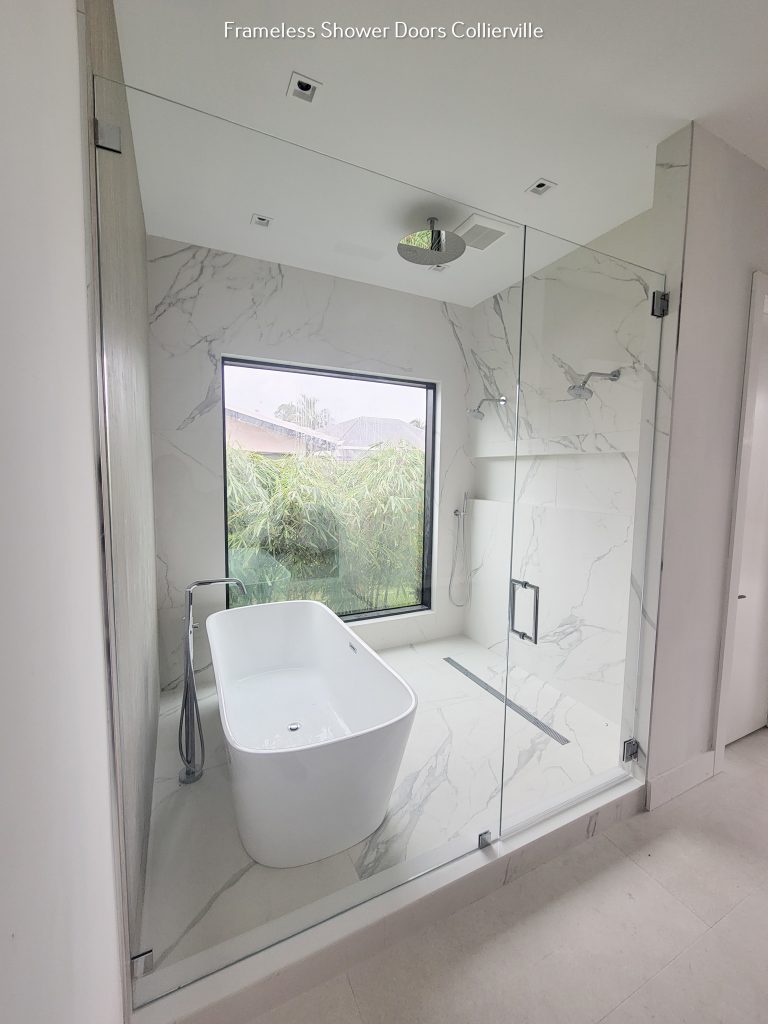 When it comes to selecting the right tub shower door, there are several options available. The most popular types of doors include sliding doors, hinged doors, and frameless doors. Sliding doors are typically the most economical option but they don't always fit perfectly in all showers. Hinged doors are a more expensive choice, but they offer a wider range of flexibility and design options. Frameless glass shower doors provide a modern look that can be customized to any size and shape of your bathroom space.
Once you've chosen the right door for your needs, it's time to measure and install. Measure both the width and height of the opening you'll be placing the tub shower door in. Make sure to leave a few inches of clearance on either side of the frame for easy installation and maintenance. When measuring, always use a carpenter's ruler or leveler to ensure accuracy. 

Next, gather all the tools needed for installation. This may include a screwdriver set, drill with various bits, wrench set, hammer, leveler or rulers, caulking gun, silicone sealant and other materials necessary for installation. Depending on the type of door you choose (hinged or sliding), there may be additional items needed such as wall plugs and anchors, mounting brackets, or additional hardware.

Once everything is in place, it's time to install the door. Be sure to read all instructions carefully and follow them closely to ensure proper installation. If you have any questions or doubts during the process, consult a professional or manufacturer for further guidance. 

Finally, don't forget about maintenance! Regularly cleaning your shower doors with mild soap and warm water will help keep them looking like new. This includes wiping away excess water after each use, as well as removing any buildup of grime or dirt on the glass surface. Additionally, inspect your tub shower doors periodically for loose screws or hardware that needs tightening up. Doing so will prevent potential problems from developing over time and extend the life of your tub shower door. 
Installing and maintaining your tub shower doors may seem like a daunting task, but with the right information and tools, it doesn't have to be. Hopefully this article has provided you with the guidance you need to get the job done correctly and safely.
It's important to remember that even though installing and maintaining your tub shower door can be a challenge, following these simple steps will help ensure that it looks great for years to come. With the right knowledge and a bit of effort, you'll be able to keep your tub shower door looking good as new!  By keeping up with regular maintenance, you'll also save time and money in the future by avoiding costly repairs or replacements.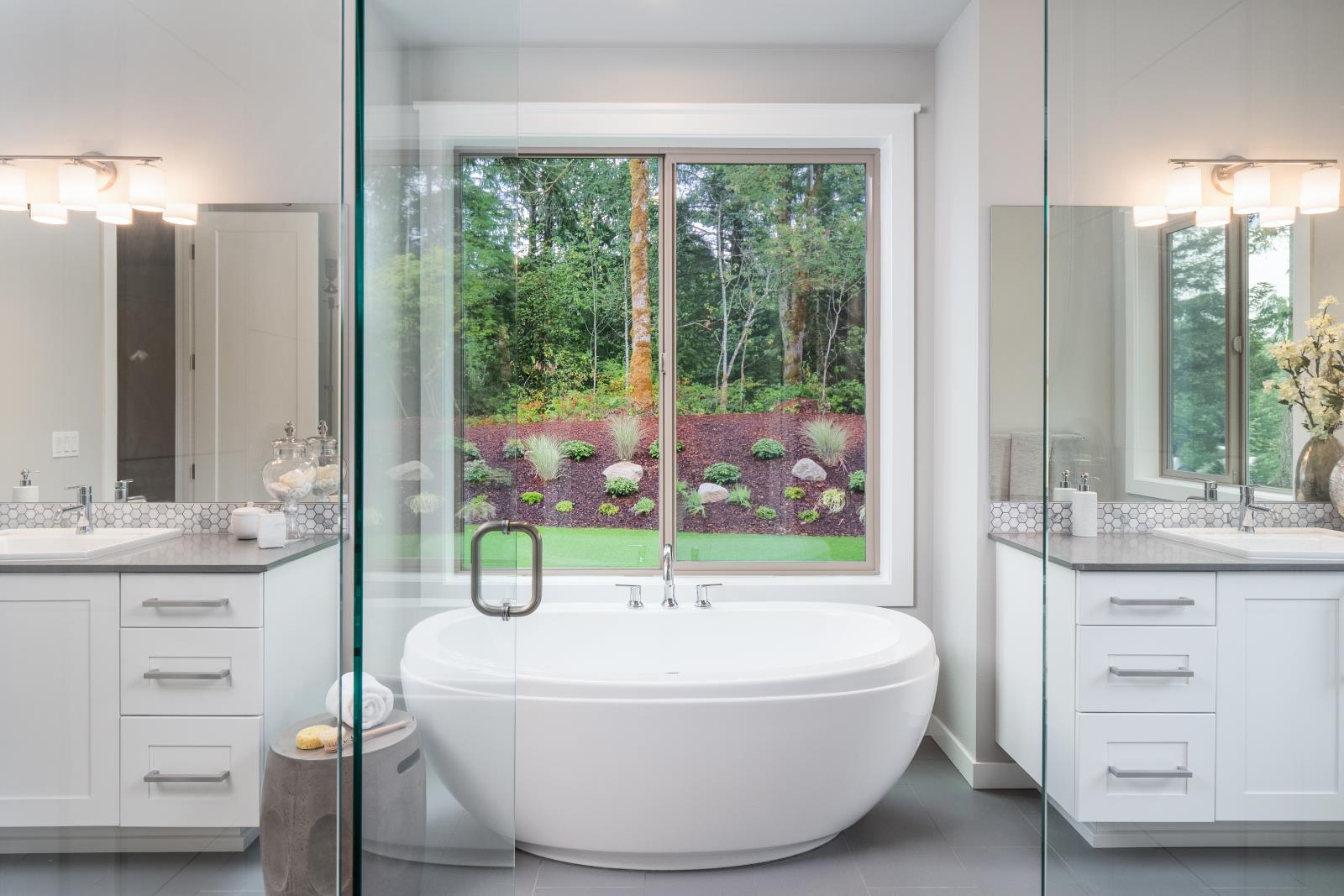 3591 NW 120th Ave, Coral Springs, FL 33065
(954) 378-9792