3 Sided Shower Enclosure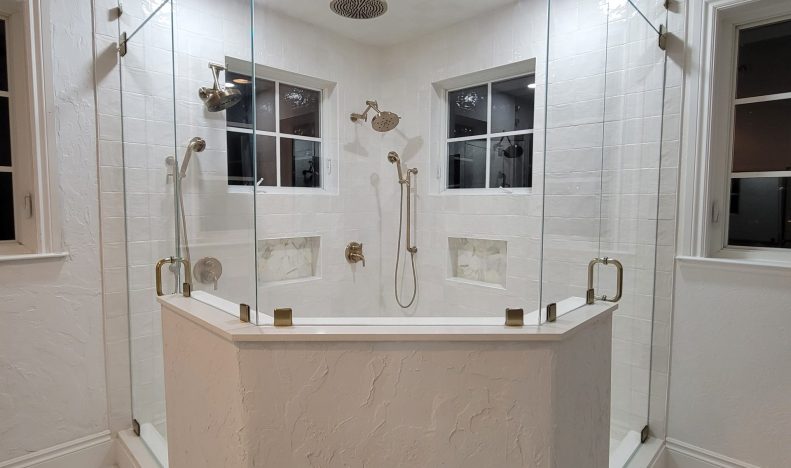 3 Sided Shower Enclosure
A 3 sided shower enclosure is a great space saving option that can be fitted against any wall in your bathroom. It is also one of the most versatile and customizable kinds of shower enclosures.
3 sided showers have all the benefits of a traditional glass enclosure with the added bonus of walk-in access. This makes them the perfect solution for those who want a larger, more luxurious, and spacious showering area.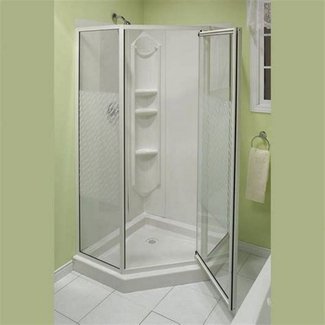 Framed Shower Enclosures
3 sided shower enclosures are a popular choice among homeowners looking to create modern-looking bathroom spaces. These glass doors make bathrooms feel larger, allowing you to showcase beautiful tile or stone accents and unique shower fixtures.
Framed shower enclosures feature a metal frame around the glass to hold it in place. They are often less expensive than frameless showers and easier to install.
However, the metal frame on framed showers can collect mineral deposits, making them more difficult to clean. It also partially blocks the view of the tile or stone in the stall, which could be a concern for homeowners who use marble or similar slabs in their bathrooms.
Framed showers are also less stylish than frameless glass showers, which can match the finishes of other fixtures in your bathroom. Plus, framed showers have metal edges, seals, and gaskets that collect water, which can lead to mold growth over time.
Neo-Angle Shower Enclosures
Neo-angle shower enclosures are a popular choice for homeowners who want to make the most of their space. They fit into corner spaces, saving valuable square footage that can be used for other purposes in the bathroom.
They're also a great way to give your bathroom a modern look, with tempered glass panels and easy-to-clean shower pans. They can be custom-made to fit your unique specifications, allowing you to choose the size, style, and color of the door, as well as the side that opens.
They're available in a variety of dimensions and styles, including frameless, semi-frameless, and grid-scale options. They're all designed with your comfort in mind, so you can find the right one to meet your needs.
Frameless Shower Enclosures
Frameless shower enclosures are a popular choice for homeowners who want to improve the look of their bathroom. They can help eliminate nooks and crannies that make cleaning the shower difficult, as well as provide an open, airy look.
They are also a good option for those who live in an area that rains often or experiences harsh weather conditions. They are a lot easier to clean and are resistant to mold and mildew.
The glass that is used in a frameless shower enclosure comes in a wide variety of styles and options. Clear tempered glass is the most common, but you can also choose frosted or patterned glass to complement your bathroom design.
Frameless showers are a bit more expensive than framed ones, because of the extra glass and labor involved in installation. The glass must be custom-cut to fit the unique dimensions of your shower opening. This requires professional installation, so be sure to choose a reputable installer when selecting an enclosure.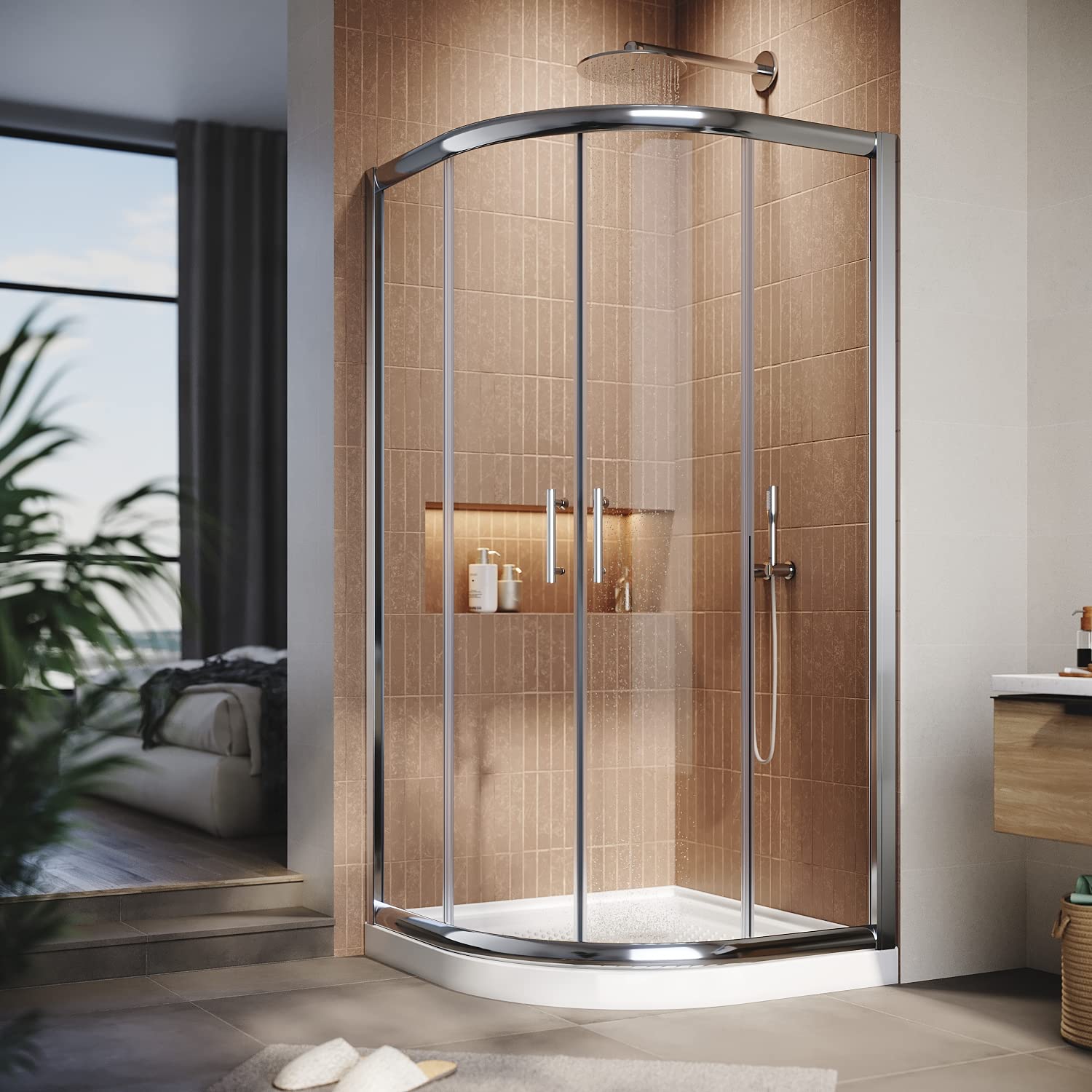 Custom Enclosures
Custom enclosures are a great way to meet a specific application's styling, size, material, ingress protection (IP) rating, and other requirements. They are typically modified versions of standard enclosures and can be made from many different materials.
These enclosures can be custom shaped to fit your unique requirements and are typically molded or punched from metals such as stainless steel, brass, or aluminum. They can also be cast, extruded, or fabricated from plastics and composites.
Shower doors and enclosures are great options to bring a new, luxurious look to your bathroom. You can customize them with any glass type, door operating mechanism, enclosure style, and more to create the perfect addition to your home. They are easy to clean and maintain, too! They are designed with safety-coated glass panels to prevent scratches and scuffs