Bath Shower Enclosure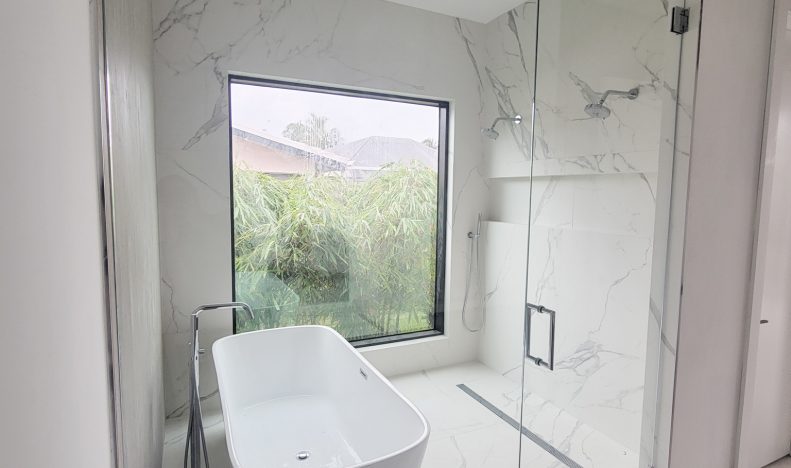 Choosing the Right Bath Shower Enclosure
Whether you're a DIYer or hiring professionals to renovate your home, choosing the right bath shower enclosure can make a big difference. Fortunately, there are plenty of options available to fit any style or budget.
There are a few important things to consider when shopping for your shower enclosure, including its size and shape. In addition, the type of glass you choose can impact your bathroom's aesthetic.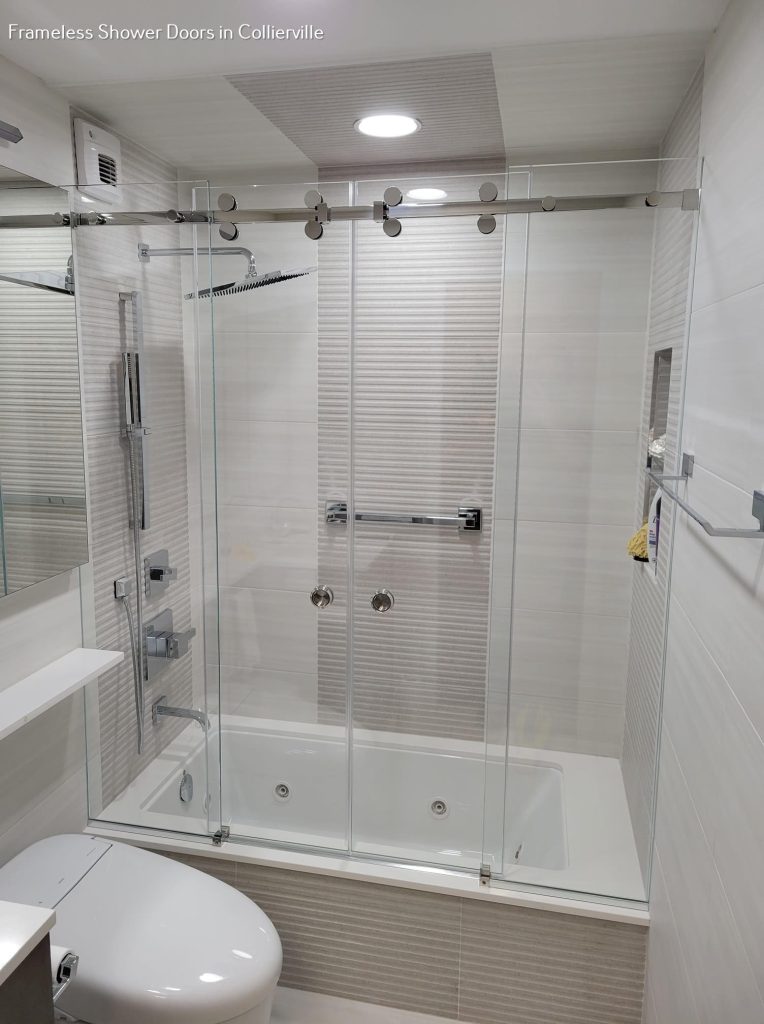 Tempered glass
If you're looking to remodel your bathroom, a glass bath shower enclosure is the perfect solution. These showers are long-lasting, safe, easy to clean, aesthetically pleasing, adaptable, affordable, and green.
They're also a good choice for remodeling because they can raise the value of your home. They're also easy to install and have a wide range of design options, including clear, frosted, or patterned glass.
When choosing a style, consider how it will complement the other fixtures in your bathroom. For example, if your shower uses clear glass, you can match the finish of the bathroom's towel bars and faucets to achieve a seamless look.
Textured glass
Adding a bath shower enclosure can make your bathroom feel larger, provide additional privacy and make it easier to clean. It can also give your room a sleek, modern look.
You can choose from a variety of different types of glass for your shower door. Whether you want clear, frosted, textured, or patterned glass, it all depends on your personal style and needs.
Textured glass encloses your bath shower enclosure in a unique way, offering an option for homeowners who like to stand out from the crowd. There are many different textured options, including bamboo (which looks like real bamboo stalks), reeded (which has a geometric pattern), and fluted (which features equally spaced vertical lines).
Textured glass hides fingerprints and watermarks, but it can be more difficult to clean than frosted or clear shower doors. It can also trap dirt, which makes it harder to wipe down after a shower.
Tub-and-shower combination
A tub-and-shower combination is a popular choice for bathrooms because it saves space while offering multiple benefits. These units are also more affordable and easy to install than a standalone shower enclosure.
This option is especially great for kids' bathrooms. It can accommodate bathing toddlers and older children who prefer to take a shower.
It's also easier for people with disabilities and limited mobility to use. In addition, a walk-in tub can add value to a home if it's in a high-demand area or if there are elderly residents living there.
A bathtub-shower combo can be made of cast stone, enameled steel, fiberglass, and acrylic. These materials are sturdy, durable, and easy to clean. They can also be customized to fit your bathroom's style preferences and space needs.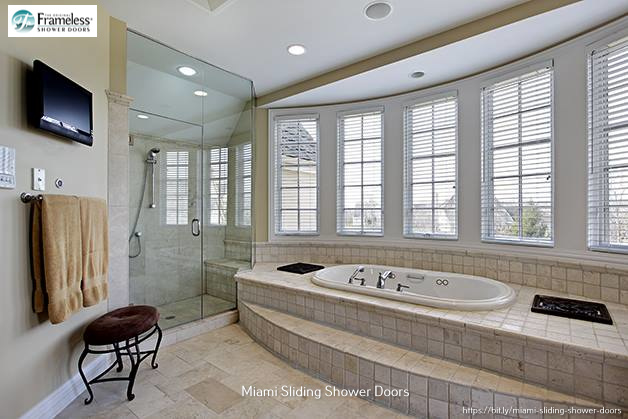 Sliding glass doors
A bath shower enclosure with glass doors is a great way to brighten your bathroom and add an elegant, modern touch. The glass reflects light and can be tinted, frosted, or etched to add privacy.
These shower and tub enclosures are available in a variety of styles, so you can choose one that matches your bathroom's aesthetic. You can also choose a frameless, semi-frameless, or fully-framed system to suit your needs and budget.
Sliding doors slide open and closed on a track attached to the ceiling and floor. They are space-efficient and ideal for narrow bathrooms with closely-spaced fixtures.
Direct-to-manufacturer purchasing
Buying directly from manufacturers can be an effective way to get high-quality products at affordable prices. It also eliminates the need for intermediary suppliers, which can lead to quality issues or delays in delivery.
Using the internet, you can easily find a manufacturer that meets your needs and offers competitive pricing. Some manufacturers may even have a showroom where you can visit to view their products and establish a relationship with them.
When choosing a manufacturer, look for one that offers good product quality and consistent manufacturing practices. You should also consider their production timeline and lead time to avoid delays in your order. Having a reliable supplier can help you save time and money, which can be important for growing your business.