Prefabricated Shower Enclosures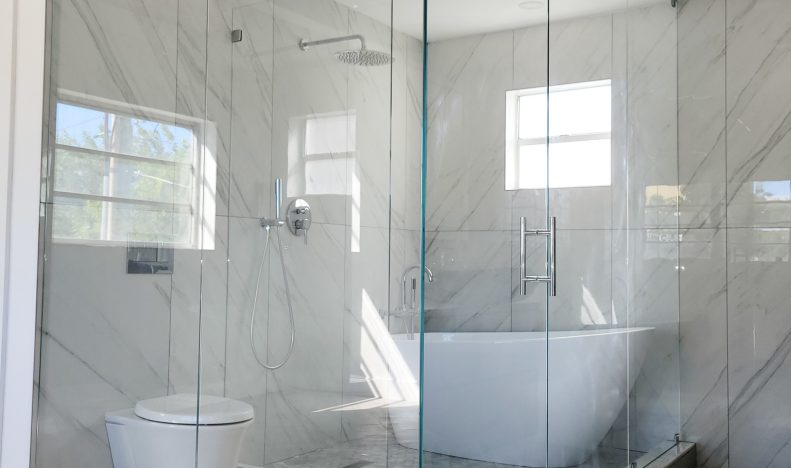 Prefabricated Shower Enclosures
If you are in the market for a new shower enclosure, there are several different types to consider. One option is a prefabricated shower stall kit, which you may find at your local home improvement store.
These kits are a good choice if you're looking for a simple, affordable solution. These units come with a basic tub/shower pan, wall panels, and a few accessories.
Free-standing units
A free-standing shower stall can be installed anywhere appropriate plumbing is available. They are typically made of fiberglass or acrylic and can be assembled to fit into a bathroom, basement, or any other room.
They are often used in new homes, for room extensions, or as part of a remodeling project. They are also an excellent choice for job sites or industrial applications where a shower stall is required to meet safety standards.
They come in many different shapes and sizes, from small corner units to spacious rectangular or neo-angle designs. Choose the right size to accommodate your needs and space constraints, and consider how the enclosure will fit with other parts of your bathroom.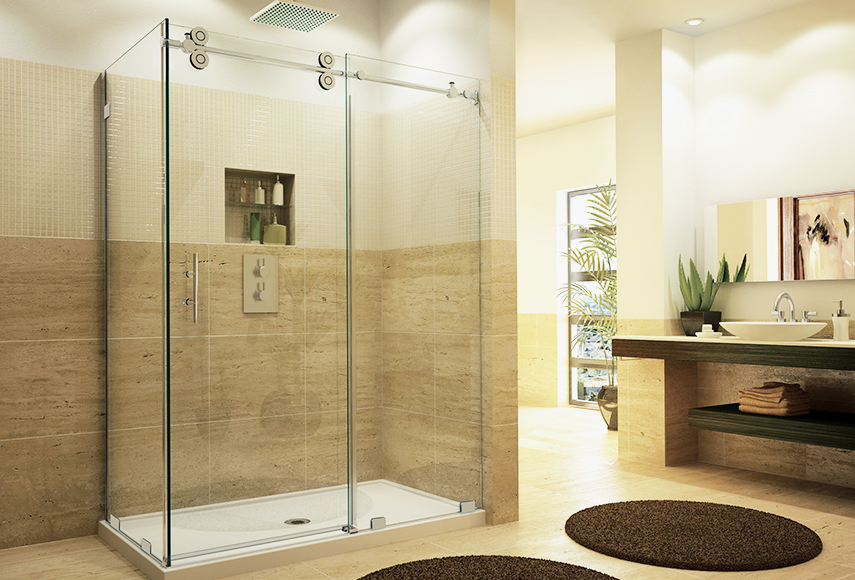 Wall kits
Prefabricated shower enclosures are a great option for homeowners who want a low-cost, quick-to-install solution. They can be installed in a single day by a professional or by an experienced do-it-yourselfer.
These units are made from a variety of materials, including plastic, Gelcoat fiberglass, acrylic, solid-surface material, and tempered glass. They also come in a wide range of colors and styles.
They can be designed to fit into a variety of spaces, and some even feature custom shapes. Square and rectangular stalls are popular choices, but you can also opt for other shapes, like quarter-round or corner options.
Wall kits are a good choice for bathrooms with three walls. They're easy to install and are much easier to clean than tile. They also don't have seams and joints that can trap dirt and mold.
Built-in molded seats
Adding a shower bench seat in your prefabricated shower enclosure helps bathers conserve space. It also provides a convenient catchall for soap, shampoo bottles, and other necessities.
When you're thinking about adding a shower seat, make sure that you include wood blocking inside the bathroom walls where it will be installed. This will allow you to easily install grab bars or other accessories in the future.
Wall-mounted shower seats are available in several styles, including those that hang fully suspended from the wall (no legs) and those with legs that extend down to the floor for added support. Some types even have hinges, allowing them to be easily flipped up out of the way when not in use.
Leak-resistant units
A leak-free shower is a must for anyone who wants to keep their bathroom clean and fresh. Luckily, there are plenty of ways to prevent the problem.
One of the most important is to ensure that the tray is rock solid from the start. This means that it should be installed against a structural surface, such as a concrete subfloor.
Another thing to consider is the design of your tray. A good one will have upstands, which are thin fillets of shower material that protrude up behind the tiles.
These are a great way to stop water from seeping out and potentially damaging your tiles. They also help to keep the shower floor dry and make the installation process a lot easier.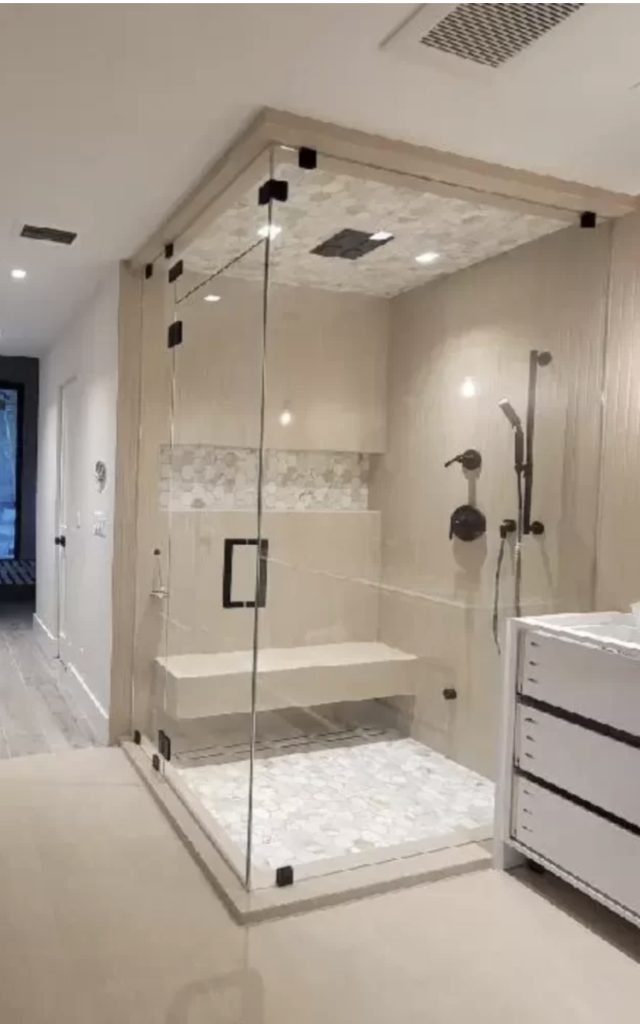 Stylish designs
Whether you're building a new home or remodeling your existing one, you'll find that there are many options for shower enclosures. These include tiled or plastic units and prefabricated or custom-built ones.
The materials that you choose depend on several factors, including your budget and personal taste. You can also consider the resale value of each option.
For example, you may prefer to have a solid-surface shower enclosure with a tempered glass door. This type of shower can be installed directly over studs, which makes it easy to install and less expensive than a tiled enclosure.
Prefabricated shower stalls are an affordable alternative to tiled stalls, but they do have some downsides. For example, they can be difficult to repair if they become damaged. They are also not environmentally friendly.