Shower Enclosure Glass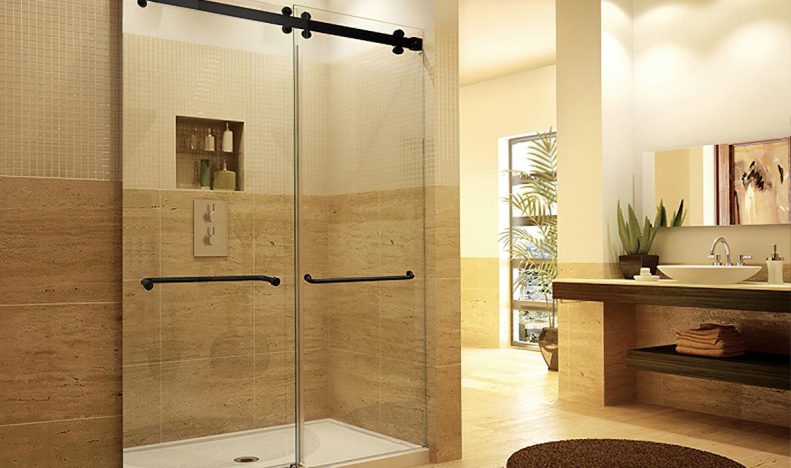 Different Styles of Shower Enclosure Glass
Whether you're remodeling your bathroom or just want to add a little sparkle, a new glass shower enclosure is a great way to refresh the space. However, there are many different styles to choose from so it's important to know what your options are before making a decision.
Clear glass is a popular choice for frameless shower enclosures because it gives your bathroom a spacious feeling and allows you to show off intricate tile work. It also is easier to clean than textured glass.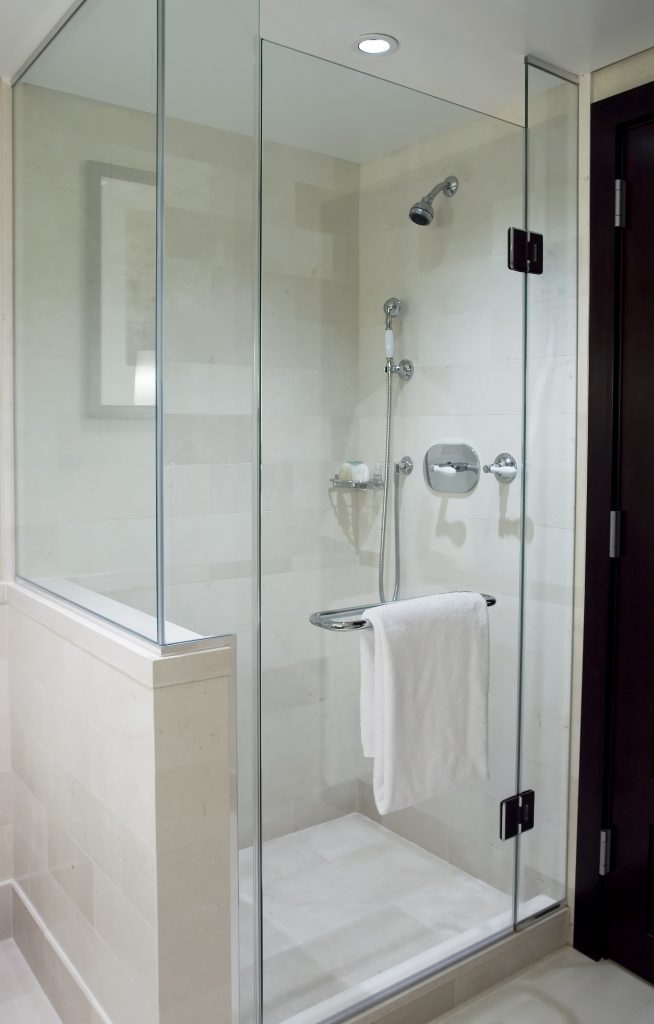 Frameless
Frameless shower enclosure glass is a great way to add a modern and upscale look to your bathroom. These shower doors allow in a lot of light, making the bathroom feel brighter and more spacious.
This type of glass also allows you to show off your tile designs without hiding them in frames. This is a great option if you want to update the look of your bathroom without spending a lot on a complete remodel.
Frameless glass is also easier to clean than framed doors because they don't have metal channels to collect mineral deposits, dirt, and mold. It's also much more resistant to corrosion than framed doors, especially when a protective coating is added.
Framed
Framed shower enclosure glass is a simple option for adding style to your bathroom. It can be made with clear, frosted or etched glass.
Unlike frameless shower doors glass, framed doors have a metal frame around the door. This allows for a heavier door to be installed.
This can be problematic for installation, however, as the clips used to hold the door in place need to be firmly attached to the wall and floor.
Also, these heavy doors can sag and become difficult to open and close. This is because the weight of the glass doesn't always get evenly distributed within the door's frame.
Clear
A clear shower enclosure glass allows light to flow through the room, which can make a bathroom feel larger. It also helps show off the visual impact of a marble or tile shower.
Choosing the right glass for your shower is an important design decision and one that should be made early in the planning process. It can make a big difference in the final appearance of your shower and bathroom remodel.
The type of shower glass you choose can be determined by a number of factors, including your personal preferences and the budget for your project. The clear shower glass can help make your bathroom appear larger and brighter, while frosted or textured shower glass can increase privacy.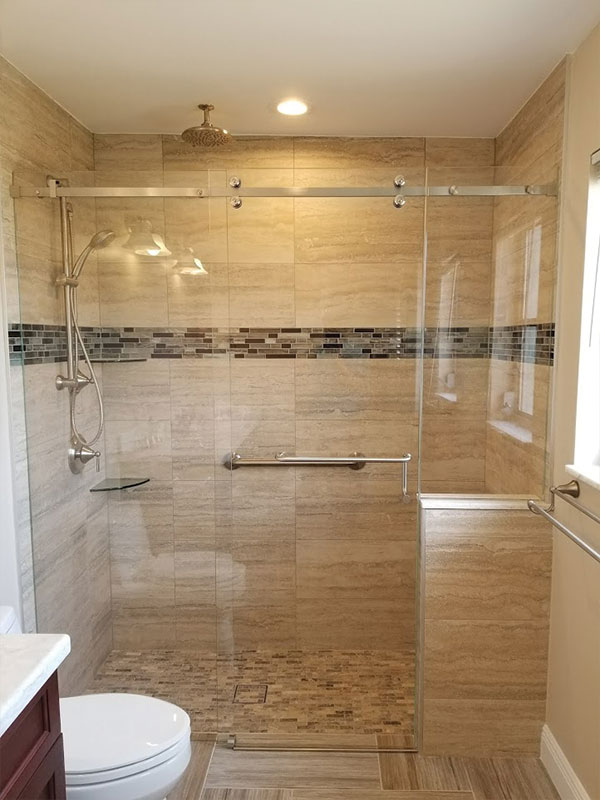 Patterned
Patterned shower enclosure glass can add a sense of privacy to a shower while still allowing light in. There are several patterns that offer this, including Rain, Aquatex, and Bubbles.
PROS: This type of glass hides water spots, and soap streaks, and can even help prevent mildew from forming in the bathroom. It also reduces the need for frequent cleaning.
CONS: It can also be difficult to clean.
For this reason, it is best to have a professional install patterned glass doors. They can help you decide which style is right for your space and budget.
Obscure
Obscure glass is a popular choice among people who want to increase privacy in their shower enclosures. This type of glass features a raised pattern that splits the light rays as they pass through the glass.
It is a great option for frameless shower doors because it provides a clean and minimalist appearance. However, it does require more maintenance to keep water spots at bay.
Regardless of your choice, we recommend using a squeegee after every use to prevent the buildup of potentially damaging water spots. We also recommend a surface protector such as Rain-X to repel water and help protect the glass from mineral deposits.