32 x 32 Shower Enclosures





How to Choose the Right 32 x 32 Shower Enclosure
Whether you're remodeling your bathroom or building from scratch, the 32 x 32 Shower Enclosure can be an easy and affordable way to add a fresh touch. Before you start shopping for the perfect one, it's important to consider your specific lifestyle needs, aesthetic preferences and budget.
This shower enclosure is made with a high-quality frosted sliding door and rounded acrylic base. Choose between a nickel frame or black finish to fit your space and style.
Our Design Process is Simple, Free, and Enjoyable from Concept to Completion!
With a custom shower, you get to choose your stall dimensions, number of fixed panels, angles at which panels meet adjoining surfaces, and more. You can even customize your hardware styles, hardware finish, and glass patterns or even etching.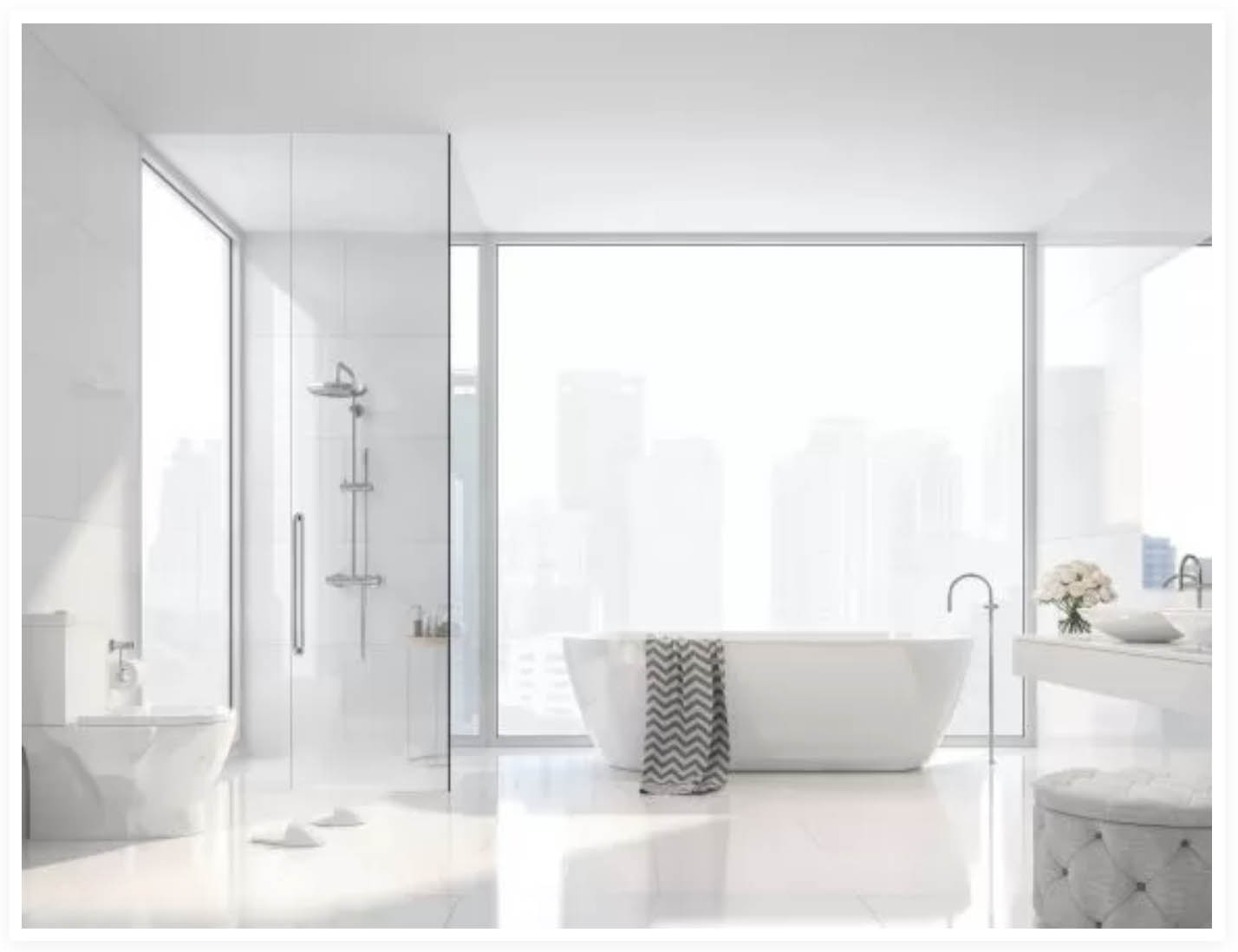 Prefabricated Units
Prefabricated shower units are not only more cost effective than their custom counterparts, but they're also less likely to fall apart during a DIY bathroom remodel. Whether you're looking for the best way to convert a tub into a shower or a complete replacement unit, there's a model out there for you.
The most obvious reason why a prefabricated shower is the smartest choice is that they're usually one or two pieces – so you can install them yourself in record time (not to mention save you the headache of dealing with construction debris). To get started, you'll need a few key measurements to ensure your new tub-in-a-box fits in with your existing decor and doesn't clash with your shower head, shower curtain or even your toilet. From there, you'll need to choose the best prefabricated shower based on your budget, bathroom size and design objectives. Then, you can choose from the latest innovations in shower design and materials to find the perfect fit for your space.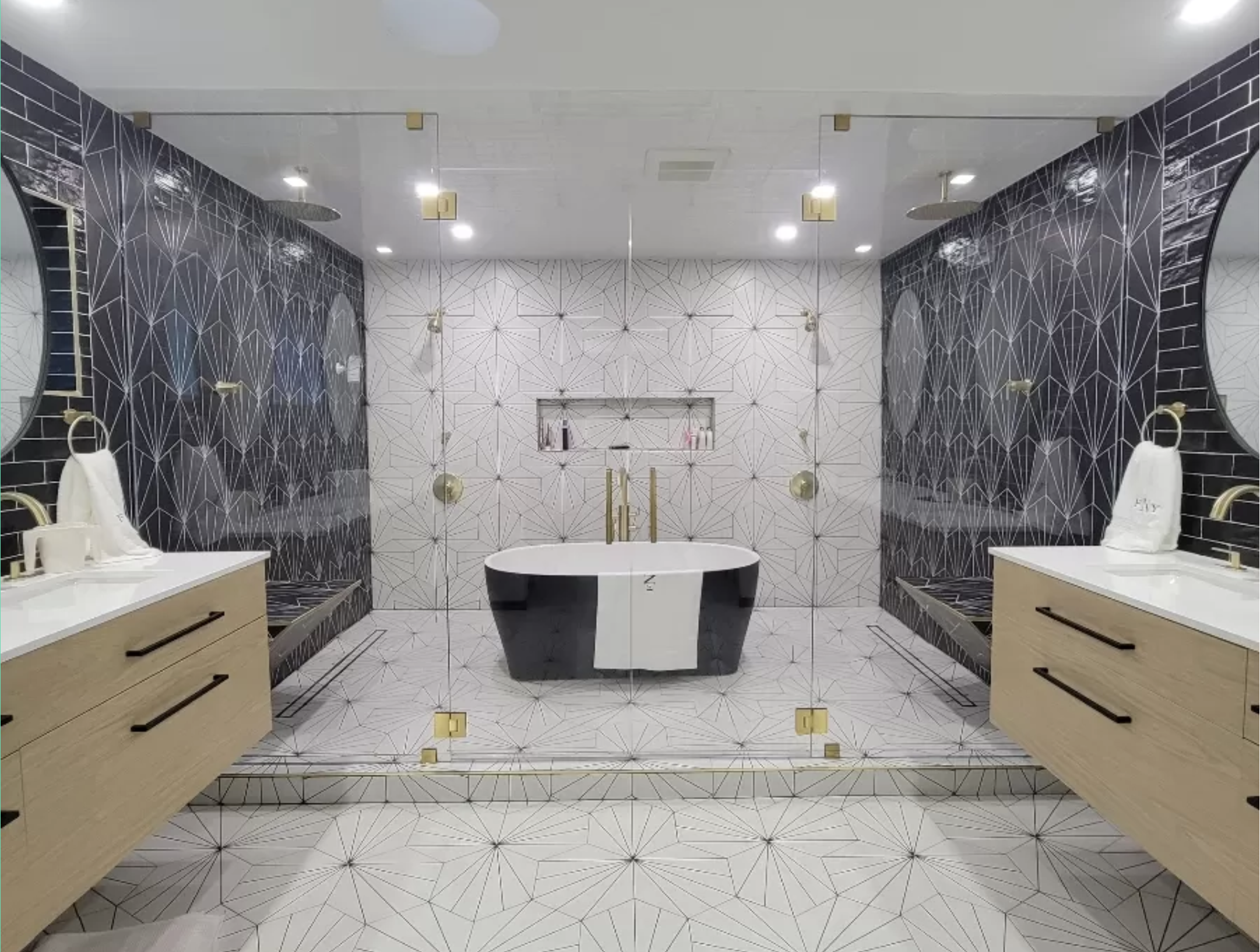 Frameless Units
Frameless Shower Enclosures are a smart option for many homeowners who want to make a minor update to their bathroom without completely gutting it. They eliminate nooks and crannies that make it difficult to clean, offer an unobstructed view of the tile, and provide a fresh, modern look to any bathroom space.
They are also very popular, and come in a range of prices to meet any budget. Custom shower door companies often offer a large variety of glass and hardware options, so you can mix and match to suit your personal taste and decor vision.
Regardless of which style you choose, remember to measure your shower area accurately before buying and installing any frameless showers or doors. This is important because certain shower conditions may make it difficult to cut the size of a stock sheet of glass correctly to fit the space.
For this reason, it is best to consult with a glass professional who can help you find the ideal dimensions for your shower area. This will ensure that you get the best possible outcome for your project.


Framed Units
Framed units can make a bathroom look more elegant, stylish and modern. They also save space and are easy to install, so you can complete your remodeling project quickly and easily.
One such unit is the VIGO Verona framed neo-angle shower enclosure. This stylish piece features 304-series stainless steel hardware and high-quality clear tempered glass.
The modern neo-angle design is sure to transform your bath into the centerpiece of your home. The ClearMax water-repellant glass and stain-resistant coating ensure that your new shower is simple to clean and maintain.
The curved sliding door of this 32 x 32 frameless shower is an innovative feature. It's designed to avoid the noise caused by the slamming of traditional doors and offers an effortless closing thanks to its magnetic door seals. It even comes with deluxe clear seal strips to prevent water leaks from the bottom of the door.
Why Hinged Shower Doors
Opting for a custom hinged glass shower door can elevate the style of any modern bathroom, especially those with curved designs. Additionally, they are a practical solution for older homes that require bathroom modifications to accommodate elderly or disabled family members.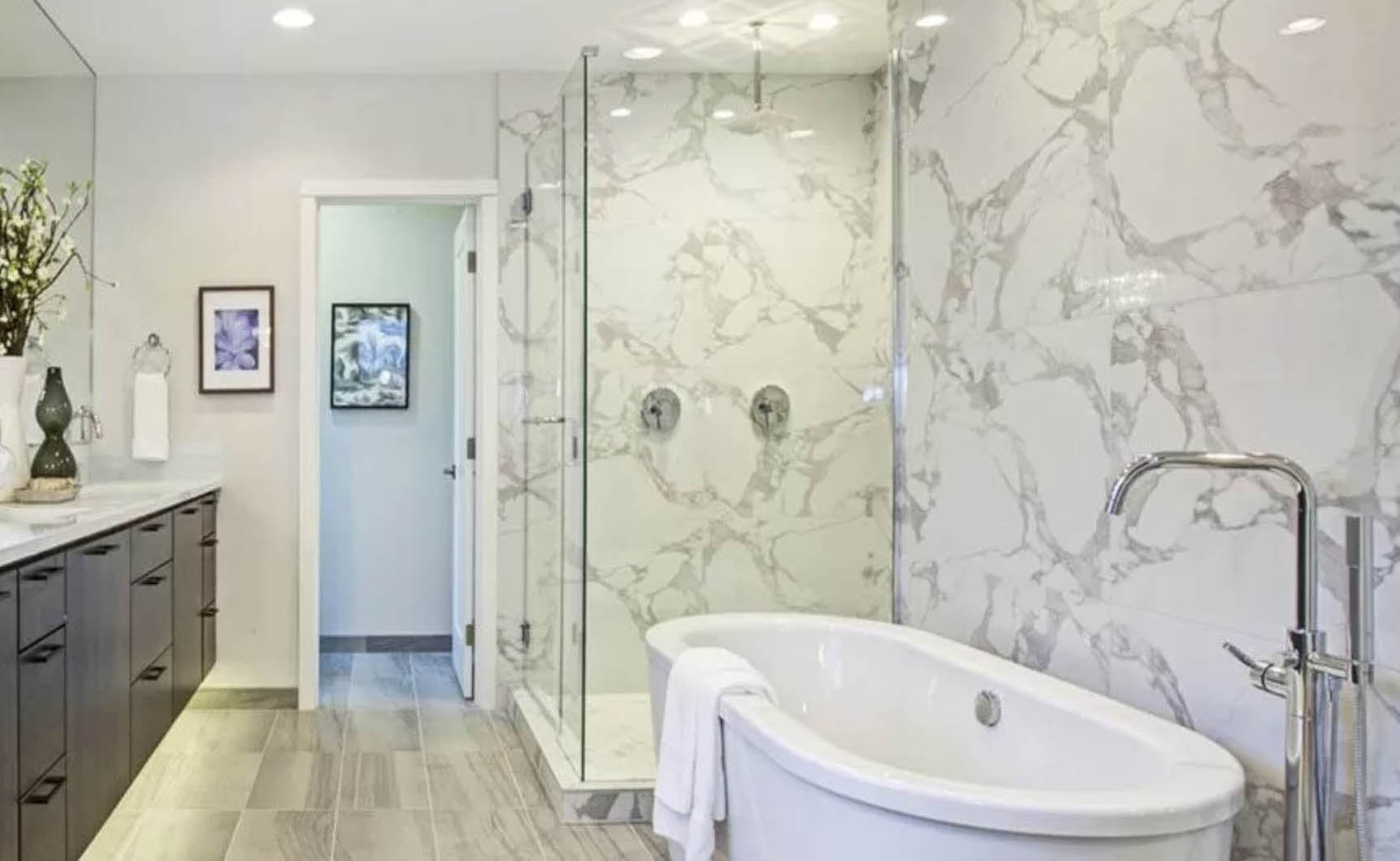 Outdoor Units
Outdoor units provide a clean, fresh look to any backyard shower. These enclosures are designed to easily fit through existing doorways and can be installed by one person.
A 32 x 32 Shower Enclosure is a perfect option for those who are looking to make the most of their space. These enclosures come in a wide variety of styles and colors, making them easy to find the right one for your project.
These showers are available in a variety of different designs, including quadrant enclosures, 3-sided showers, and walk-ins. They also offer a number of different accessories, including shower doors and shower trays, to help you customize your bathroom.
Whether you're building a new home or just want to add a little luxury to your current one, these units will help you create the shower you've always dreamed of. These enclosures are durable and made to last for years, so you can enjoy them for a long time to come.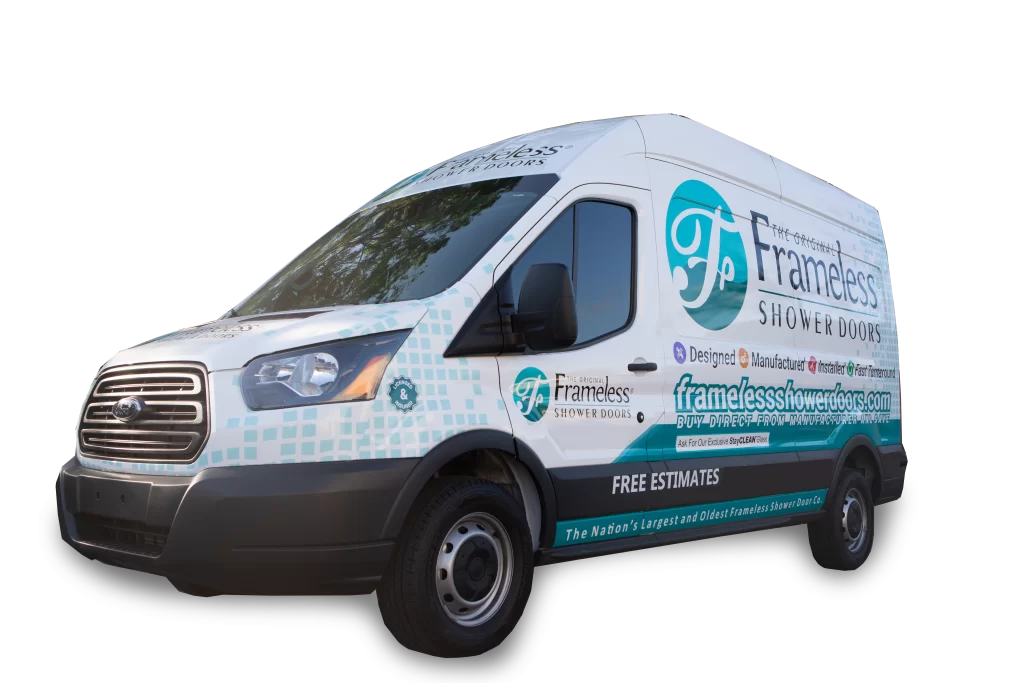 High-Quality Frameless Shower Doors in Geo City - Custom Glass Frameless Shower Enclosures & Door Installation
We take great pride in making sure all of our installers are professional and highly trained. Our installers are full time employees of The Original Frameless Shower Doors. Every installer attends our weekly classes in our very own in-house school where they are taught the tricks of the trade, cleanliness as well as update them on the latest products available. Our installers are true experts in their craft and certified to install any type of frameless shower door enclosure. Expect to be impressed with their friendly manner, expansive insight and attention to detail. We are constantly striving to be better at an industry we feel we have created.