Rectangle Shower Enclosure





Rectangle Shower Enclosure
The rectangular shower enclosure is one of the most popular choices for a number of reasons. They offer a spacious and luxurious showering experience, are available in a range of door and frame options, and can fit into a wide variety of spaces.
When choosing a shower enclosure for your home, it's important to consider your needs, aesthetics preferences, and budget. This will ensure that you choose a design that's right for you and your lifestyle.
Our Design Process is Simple, Free, and Enjoyable from Concept to Completion!
With a custom shower, you get to choose your stall dimensions, number of fixed panels, angles at which panels meet adjoining surfaces, and more. You can even customize your hardware styles, hardware finish, and glass patterns or even etching.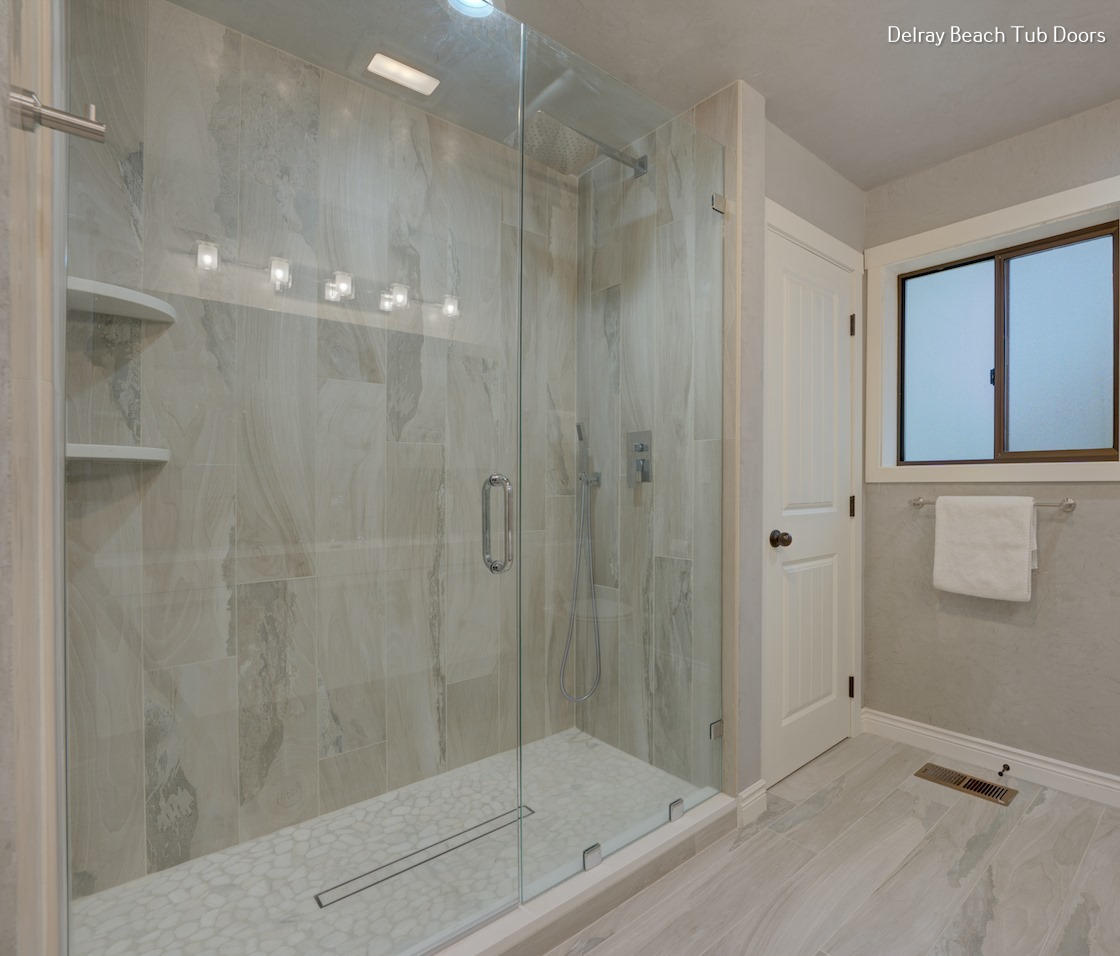 Easy to clean
Rectangle shower enclosures are one of the most popular options for modern bathrooms. They are available in a variety of styles and designs to suit any bathroom layout.
They are also easier to clean than quadrant shower doors or traditional corner enclosures. Cleaning a shower is often a thankless job, but it's important to keep it in top shape so that it lasts longer and prevents the build-up of soap scum, limescale, and watermarks.
Fortunately, there are a number of easy-to-use products on the market that make cleaning a breeze. These daily sprays work by preventing the build-up of hard water deposits, soap scum, and grime on acrylic, plastic, fiberglass, chrome, porcelain, glass, tiles, and shower curtains.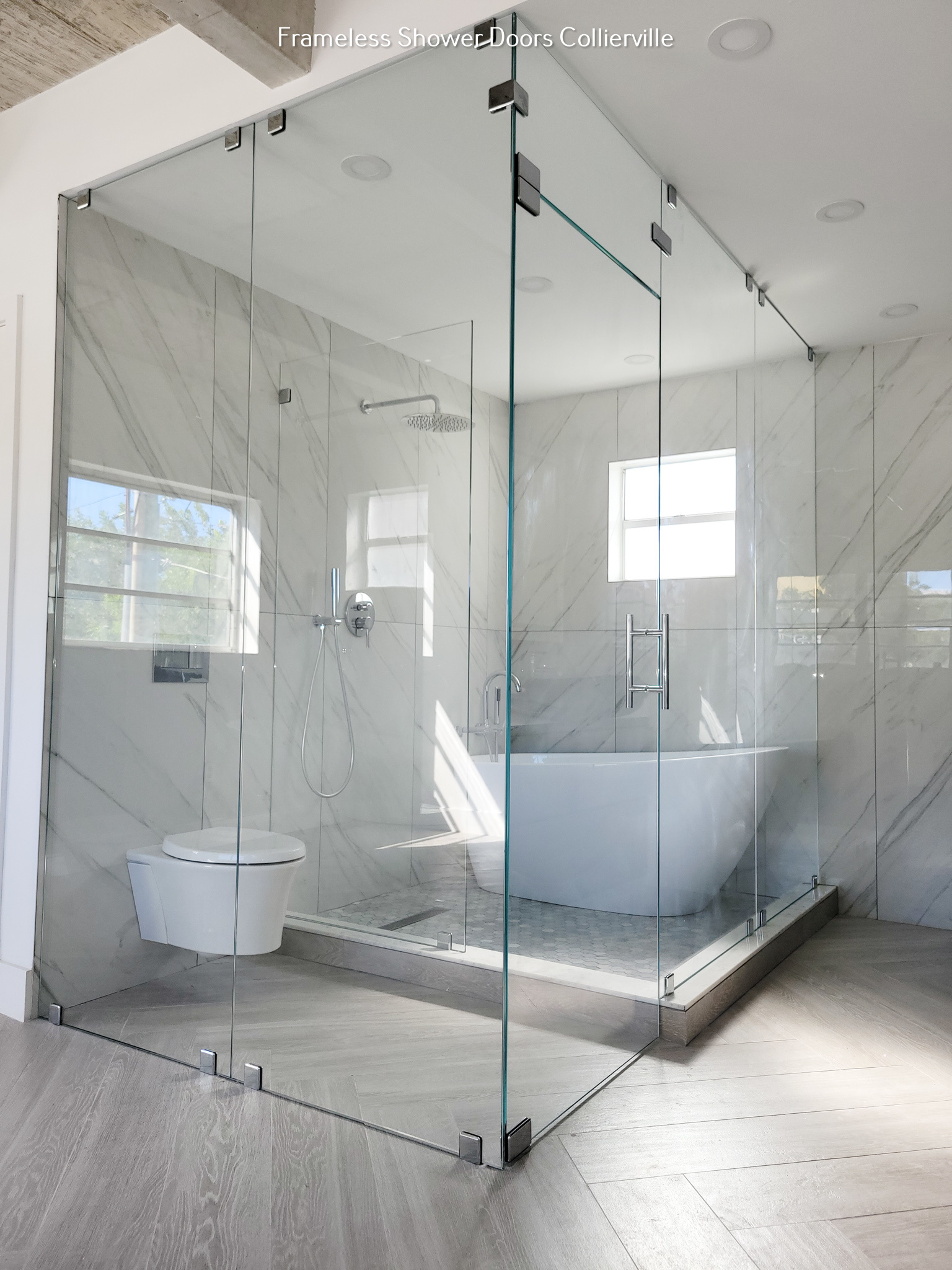 Aesthetically pleasing
Rectangular shower enclosures are a great way to enhance the look of your bathroom. They come in a variety of styles and are available in both framed and frameless options.
They also come in a variety of glass thicknesses, from 4mm to 6mm. This is important because it affects how heavy the enclosure is and its durability.
If you are unsure about what type of enclosure will best suit your bathroom, consider the layout of your room and any obstructions it may contain.
Square and rectangular enclosures are perfect for bathrooms with plenty of space and offer a more luxurious and roomy showering experience than quadrant and pentagonal shower trays. They also offer more door options due to their shape.


Easy to install
A rectangular shower enclosure is easy to install and can be a great addition to any bathroom. They are available in different sizes and can be customized to suit the needs of any homeowner.
The first step in the installation process is to install the frame. Afterward, fixed glass panels are screwed to the top and bottom sections of the frame.
Once that is done, the sliding doors are assembled and hung. Handles and seals are also fitted.
Another important thing to remember is to make sure that the walls on which the enclosure will be placed have proper studding behind them. This will prevent the enclosure from slipping and damaging the wall.
When installing a Rectangle Shower Enclosure, be sure to follow the instructions provided by the manufacturer. This will ensure that you get a quality product and are able to enjoy all the benefits that come with it.
Why Hinged Shower Doors
Opting for a custom hinged glass shower door can elevate the style of any modern bathroom, especially those with curved designs. Additionally, they are a practical solution for older homes that require bathroom modifications to accommodate elderly or disabled family members.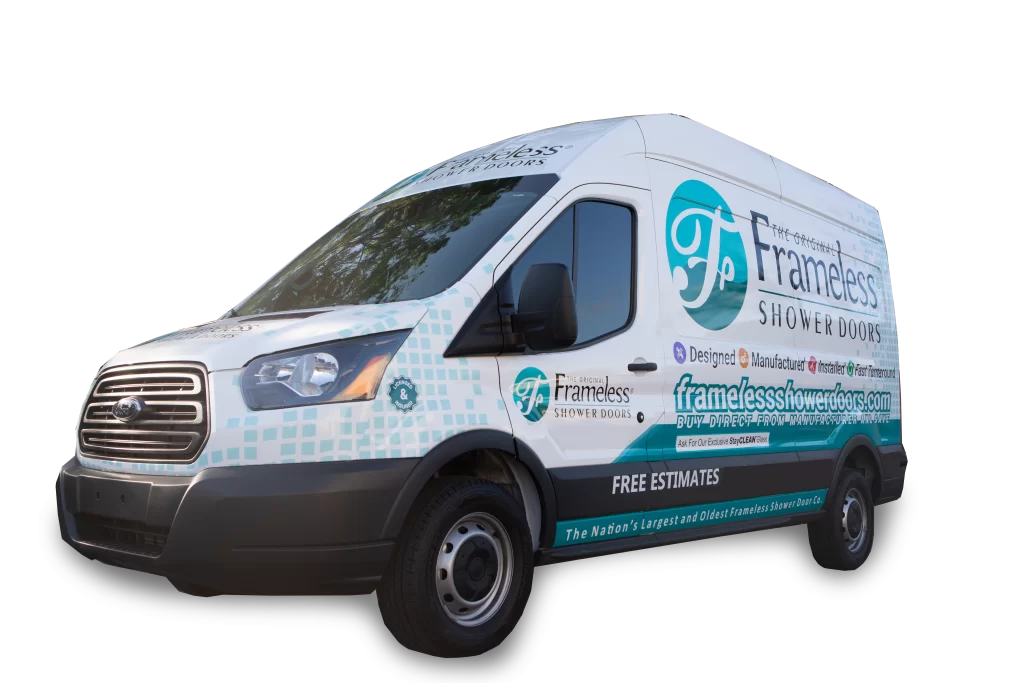 High-Quality Frameless Shower Doors - Custom Glass Frameless Shower Enclosures & Door Installation
We take great pride in making sure all of our installers are professional and highly trained. Our installers are full time employees of The Original Frameless Shower Doors. Every installer attends our weekly classes in our very own in-house school where they are taught the tricks of the trade, cleanliness as well as update them on the latest products available. Our installers are true experts in their craft and certified to install any type of frameless shower door enclosure. Expect to be impressed with their friendly manner, expansive insight and attention to detail. We are constantly striving to be better at an industry we feel we have created.