Shower Tub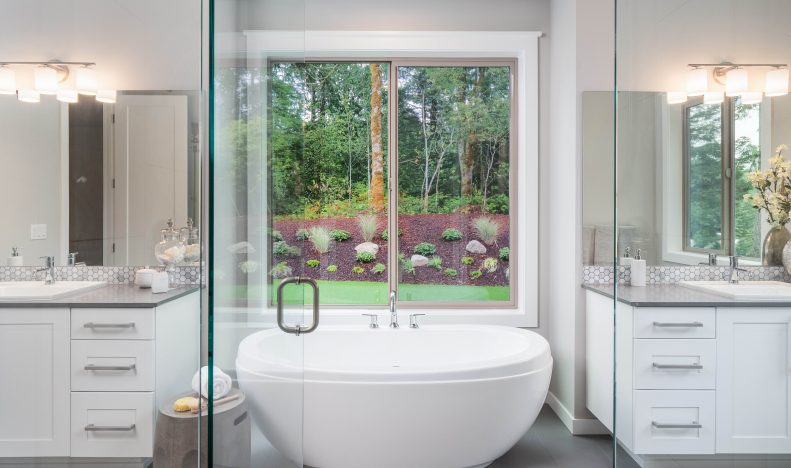 Should You Buy a Bathtub Or a Shower Tub?
If you have been wondering whether to buy a bathtub or shower tub, there are many factors to consider. For one, you need to know the difference between the two.
Bathtub vs shower tub
There are a lot of things to consider before choosing between a bathtub and a shower. While they both offer many benefits, a decision depends on the needs of the household and the budget available. With the right information, you can make the best choice.
A shower can be a great option for young families and adults. It uses less water than a bath and is also more energy efficient.
However, a bathtub can be a more practical option for people with mobility issues. A bathtub can make it easier for younger children to bathe themselves. The tub also provides a cleaner environment for them and their pets.
In addition to its practical advantages, a bathtub is also a good investment. Homes that have a tub tend to sell for more money than homes without one.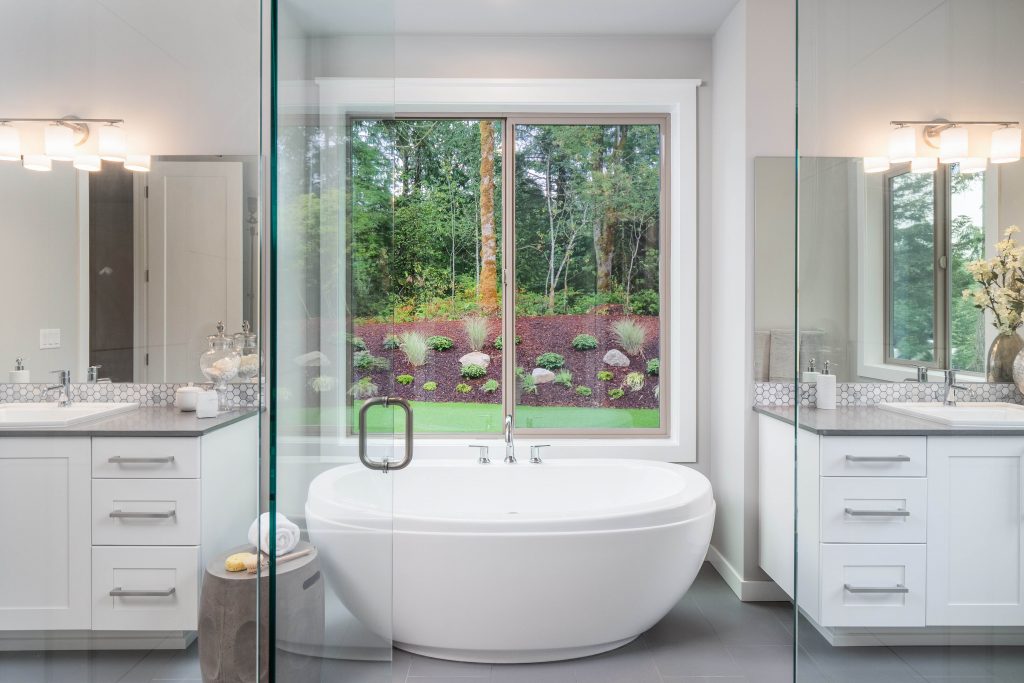 Cost of shower tub
If you want to upgrade your bathroom, consider replacing your old bathtub with a shower. This can help you save on the costs of a bigger bathroom remodel. You can also create a more accessible bathroom by installing a walk-in shower.
The cost of converting a tub to a shower depends on several factors. It involves labor costs, plumbing changes, and the material used. Some features such as a better shower valve or a more attractive shower door can add to the overall price.
Before starting, you should make sure you have a permit. Your local building authority will require this. A permit may also be needed for wiring changes.
After removing the old tub, you will need to repair the surface and any plumbing or tiling that is affected. In addition, you might have to install a new surround.
Size of your shower
When it comes to buying a shower tub, size is an important factor. You don't want to purchase a tub that is too large or too small because it will make bathing harder for you. On the other hand, you may not have the budget for a huge tub, so you might want to buy one that is smaller.
Adding these measurements together determines the overall width of the shower. You can find the exact dimensions of the tub in the tub's specifications sheet.
Walk-in showers
Walk-in shower tubs are one of the latest trends in the bathroom industry. Not only do they provide a comfortable bathing experience, but they also offer safety and convenience. This is important, especially for people who have mobility problems.
If you are planning to install a walk-in tub, consider hiring a certified professional to do the job. The installation should be done in a way that won't cause a lot of disruption to your home.
Walk-in tubs can come in a variety of styles, from basic models to more luxurious ones. Some models even include jets for massage and relief of aches and pains. You can choose the model that suits your needs and budget.
Bathtubs with a shower appeal to the largest swath of a family
Bathtubs and showers come in all shapes and sizes. They can be rectangular or curved, straight or slanted, freestanding, or tucked away. For the most part, they're all made to last. The fanciest bathtubs are crafted from specialty materials such as marble, ceramic, or resin. Some tubs even come with a built-in shower. Whether or not you're interested in installing a tub or a shower, it's a good idea to investigate your options before you commit.
Aside from the bathtub and shower combination unit, there are other options that might appeal to your family. For example, a walk-in tub is a smart choice for families with small children. This is because it allows children to clean themselves in a safe and efficient manner. Similarly, a walk-in shower is ideal for anyone with mobility problems.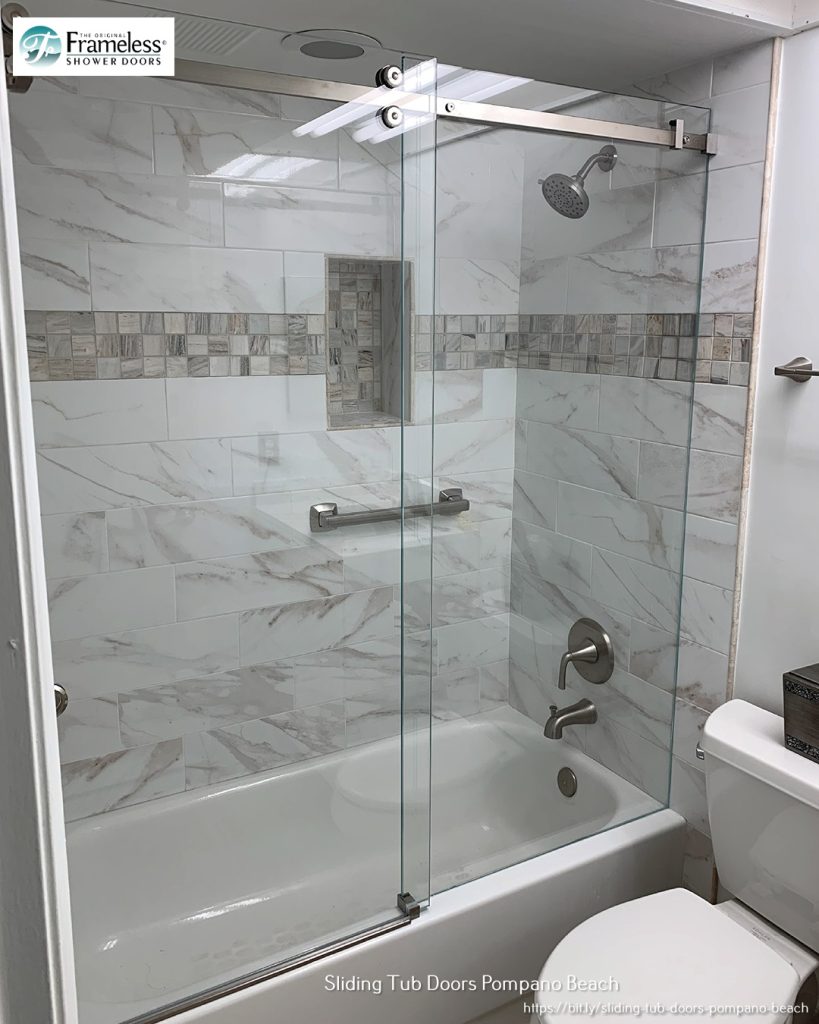 3591 NW 120th Ave, Coral Springs, FL 33065
(954) 378-9792