Enclosure Shower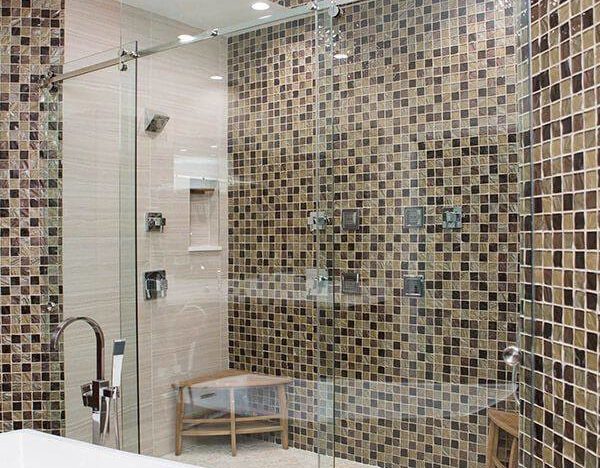 How to Choose an Enclosure Shower
Enclosure showers are a great way to update your bathroom. They are easy to install and save you space.
You can choose from a range of different options including sliding doors, quadrant cubicles, bifold showers, and even wet rooms.
You'll want to consider the size of your bathroom and the shape of your walls before choosing an enclosure. This way, you can calculate the best enclosure for your needs.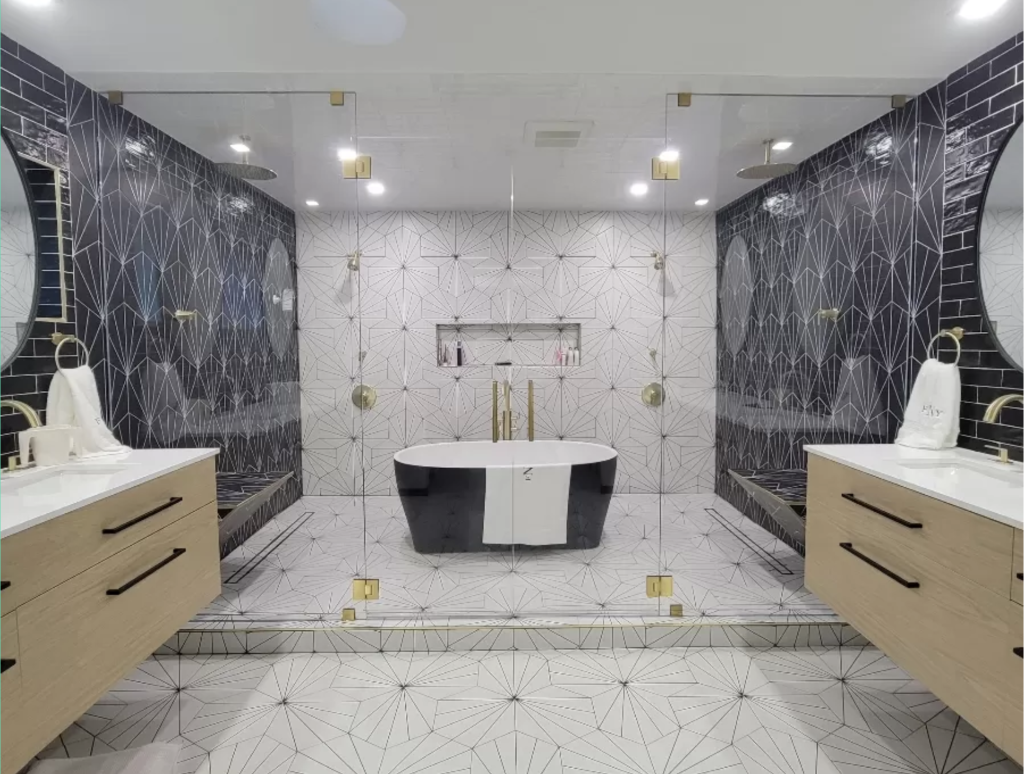 Framed Shower Doors
Framed shower doors are a good choice if you're building a new bathroom, remodeling an existing one, or simply want to update the look of your current shower. They're also more affordable than frameless models.
They're also a popular option for commercial properties, especially since they're less expensive than other types of enclosures. However, they can be difficult to clean since their metal framing collects mineral deposits that make it easier for mildew and mold to form on the glass.
They also tend to match many decor styles – modern, transitional, Scandi, and classic to name a few. Plus, their clear glass allows you to showcase intricate tile work inside the shower, further enhancing your home's aesthetic appeal.
Frameless Shower Doors
One way to make a shower look more elegant and modern is to install frameless doors. They can be used to create an enclosure shower, which gives the room more space and allows natural light to flow into it.
These enclosures are typically made of tempered glass that can be clear, opaque, or patterned. They also can be etched for added elegance and style.
Unlike framed showers, frameless showers do not include metal framing, so they are much more durable. They can last more than 20 years if properly maintained.
However, it is important to choose the right type of glass for your bathroom. This will affect the durability of the door and how easy it is to clean.
If you're interested in installing a frameless shower, you should consult with a professional to ensure the installation is done correctly. A poor quality job can make the doors look sloppy and cheap.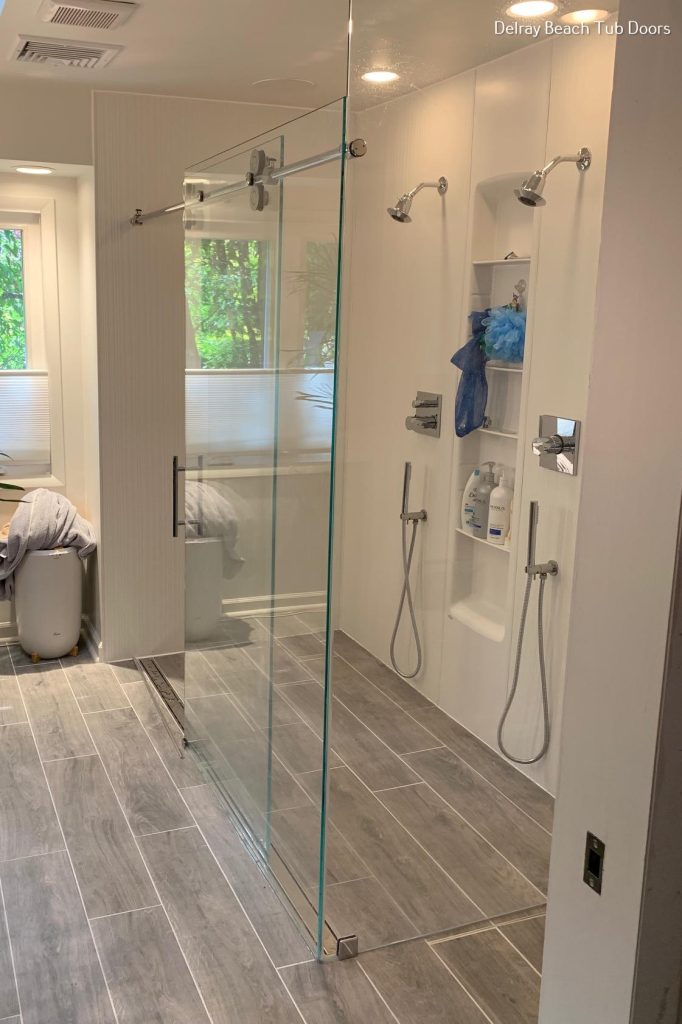 Walk-In Showers
A walk-in shower enclosure is a great way to create a luxurious, spa-like experience in your own home. Originally created as a necessity for people with disabilities, these glass screens are now becoming popular with homeowners seeking a modern and stylish look.
The cost of a walk-in shower depends on the size and quality of your chosen design. Unless you're skilled at plumbing, framing, and installing a shower pan yourself, hiring a professional will likely be the more cost-effective option.
In addition, you'll want to factor in the cost of tanking (waterproofing) the floor and walls. This can be a significant investment and upheaval, so planning is key here.
Walk-in showers are also a great option for small bathrooms, where space is limited. These enclosures can be tiled or built into the bathroom wall and have a frameless glass panel.
Curved Showers
Often used in corner shower stalls, curved showers are a great choice for small bathrooms. They save floor space and feature track-guided bypass doors that make it easy to enter and exit the shower without squeezing through a tight opening.
A curved shower door typically is sliding, but can also be hinged, depending on the manufacturer and the style of curved glass. This type of door is also easier to clean than other shaped doors because there are fewer sharp corners that can trap dust and debris.
Installing an enclosure shower can be a project best left to a professional. The shower base, walls, and glass panels must be carefully framed to create a sturdy and attractive space for bathing.