Handicap Shower Enclosure Dallas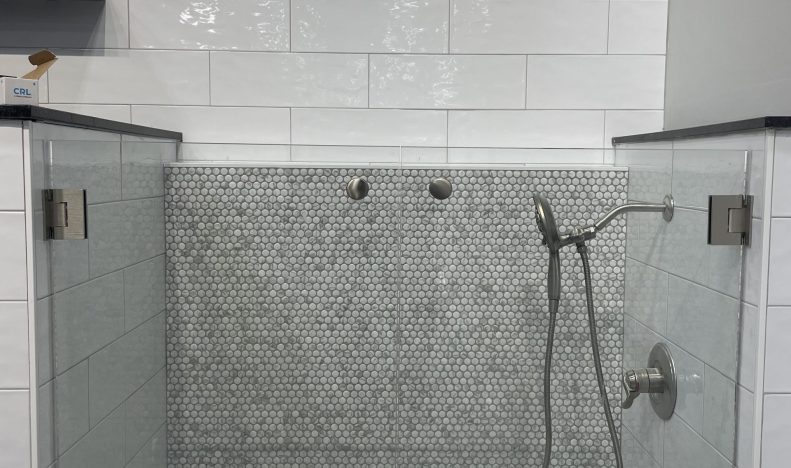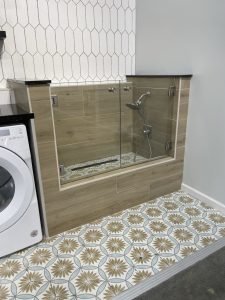 Safety Features of a Handicap Shower Enclosure Dallas
A handicap shower enclosure makes access easier for people of all ages who may need to use a wheelchair. These include hospital patients, nursing home residents, hotel guests and members of fitness centers.
ADA regulations set specifications for accommodations like these to keep everyone safe and independent in the bathroom. You can base your handicap accessible shower design on these standards or you can customize it for a unique user's needs.
Low Threshold
The low threshold of the handicap shower enclosure makes it easy to step into, even for people with mobility issues. These showers have a small lip to step over, and a barrier along the base prevents water from spilling and splashing outside of the shower area.
Another advantage of these showers is their clean, contemporary look. Bathroom trends these days favor clean lines and sleek design elements.
These showers also offer a lower surface area to clean, which can make it easier to maintain them. There are no corners, crevices or grout to worry about, so they only require an occasional wipe down with a mild cleanser.
Barrier free or zero threshold showers are a great option for anyone who is looking to get the most out of their bathroom. They have a safe, convenient and modern design that will enhance any bathroom and make it more accessible for everyone. They're a great choice for those with mobility issues or aging family members who need assistance.
Grab Bars
Grab bars are a vital safety accessory for individuals with disabilities and mobility issues. They can be used in many areas of a facility, including showers, sinks, toilet stalls, and changing tables.
ADA-compliant grab bars are available in different styles and finishes to blend with decor. They can be either fixed or adjustable, and are typically attached to a secure track system.
The ADA standards require grab bars to be 33-36 inches above the shower floor. They must also be at least 1 1/2" away from the wall.
Another requirement is that they must not be placed over a shower seat, as that is prohibited.
In addition, grab bars must be 36 inches long behind toilet stalls and 30 inches long beside showers and tubs. This is important to ensure that the user will have enough room to maneuver and use a wheelchair or other mobility device.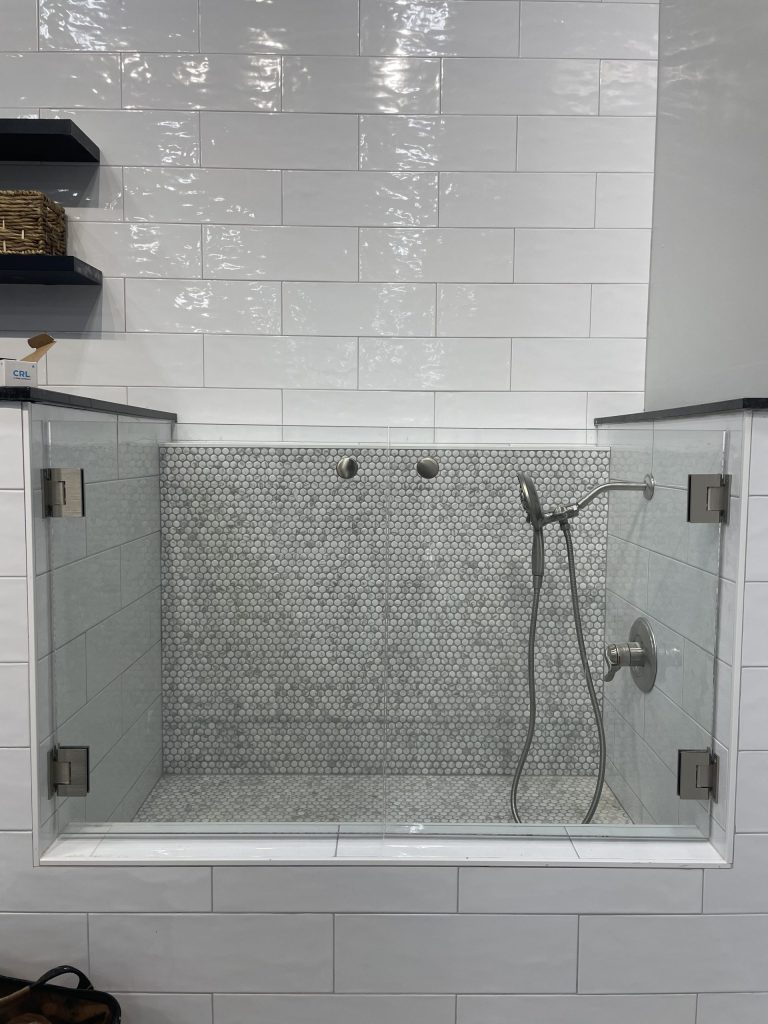 Easy Access
Getting in and out of an accessible shower should be simple and easy. Bathers should be able to reach the shower controls, soap, shampoo, and other accessories without straining or needing help.
One of the biggest design flaws in most handicapped showers is the lack of easy access to the shower enclosure. Many wall panels have pre-built ledges and support bars that aren't designed for people with limited arm strength or those who need to use a shower chair.
These flimsy ledges and support bars can be very dangerous to the user if they're unable to get around them. Additionally, they can obstruct the shower door when it swings inward or slides sideways.
If you're thinking about converting your bathroom into an ADA-compliant space, it's important to make sure that your shower is easy to access for everyone. With the proper planning, attention to detail, and understanding of ADA regulations, you can create a shower that will be safe and comfortable for your loved ones with disabilities.
Safety
When designing a handicap shower enclosure, the most important feature is safety. This means having a low threshold, grab bars, and shower handles that are ADA compliant.
Using the right materials for the job is also crucial, such as laminated or tempered glass. Both of these are much stronger than traditional glass, and if they break they won't break into super-sharp shards that can be dangerous to those who fall.
When designing a handicap shower, it's best to avoid buying wall surrounds that come with pre-made ledges or flimsy support bars built into the system. Often, these are too short to offer the desired level of assistance for those with limited mobility.