What to Consider: Shower Installation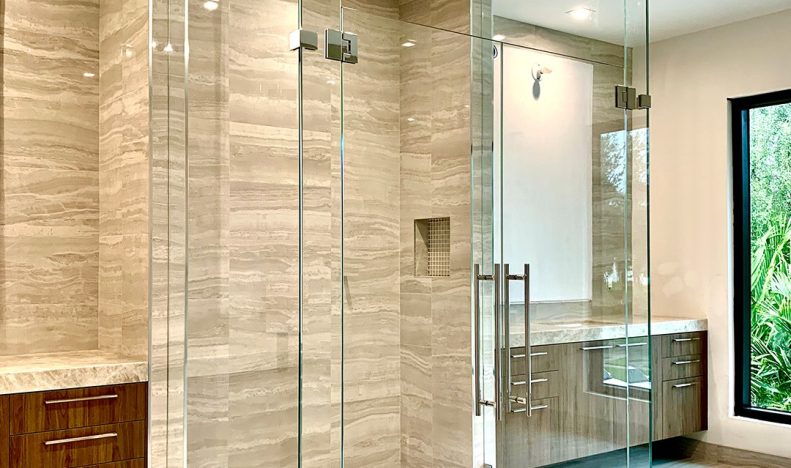 What to Consider: Shower Installation
There are many different aspects to shower installation. One of them is making sure that your shower is watertight. Other elements include making sure that you have the right material for your installation and that you measure your space correctly. If you follow these tips, you will be able to find a shower installation that is right for you and your home.
Prefabricated vs tiled vs glass vs composite
Choosing the right shower installation is one of the most important decisions you will make when remodeling your bathroom. For a modern minimalist look, consider fiberglass or acrylic shower units. They are durable and efficient. Unlike custom tile showers, you do not have to worry about water damage.
One of the biggest benefits of prefabricated shower stalls is their low cost. You can get a quality unit installed for a few hundred dollars less than a custom ceramic tile shower. Prefab shower kits are also easy to install. However, you have to take care to properly install the enclosure so that it does not leak.
Ceramic wall tiles are available in a variety of colors and textures. These are also easy to maintain and clean. In addition, they can mimic the look of marble and granite.
Besides being easy to clean, glass tiles are also a good choice. They reflect light and can be textured or glossy. They can even be frosted. This makes them ideal for small showers.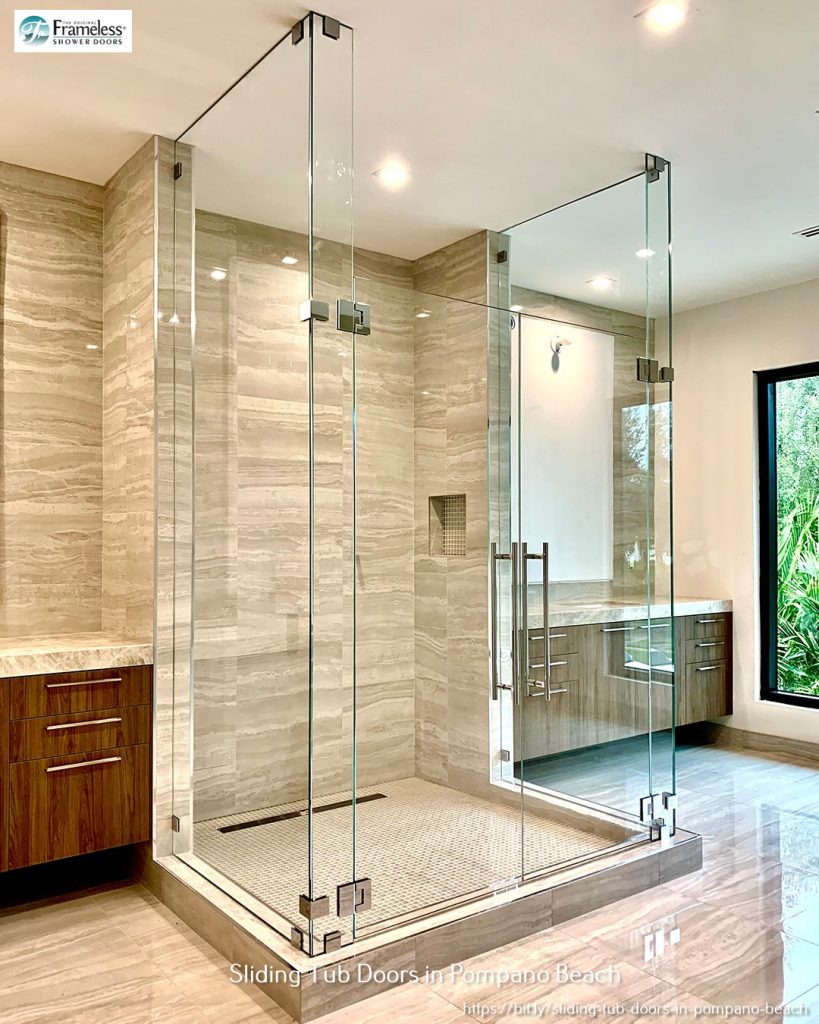 Measure your space accurately
The best way to measure up to your bath remodel is to get a clear picture of the area in question. Before laying out your hard-earned cash you'll want to see how much square footage you're working with. For this, you'll need to be careful that you don't leave a hole in the drywall. You'll also want to be sure that you aren't missing out on any tamper-proof features. If you're on the fence about ripping out the old and starting fresh be sure to include all pertinent details in your budget and stick with a reputable contractor. Getting ripped off can be an expensive affair.
Make your shower watertight
One of the easiest methods is to apply a liquid waterproofing membrane. These membranes are easily available and easy to apply. The best part is that they can be applied to any surface with moisture.
Another option is to use a sheet membrane. These are thin sheets of plastic compounds designed to be attached to a shower surface. They are also called bathroom waterproofing membranes. Sheet membranes are made of a blend of plastic compounds and are bonded to tile backer boards with thin-set mortar.
A second option is to use a preformed molded membrane. It is a similar process to applying a sheet membrane.
Get a low-maintenance, high-style shower
There are many options to consider when deciding on a new shower installation. If you want to keep costs down while maintaining a high style, it may be worth looking into plastic shower stalls or laminated wall panels. These materials are low-maintenance and easy to clean.
Ceramic tile is another option. The material can be found in a variety of colors and shapes. It is also quite durable and can hold up well over time. Tiles can be expensive, however.
Lastly, there are solid surface options available. These are made of a variety of materials including polyester, acrylic, and resin. A popular choice is Corian, which is a solid surface material with a high durability rating. In addition, this type of material has no grooves to collect water or dirt. This makes it an excellent choice for any bathroom, especially if it is rented out. Laminate wall panels are available in a wide variety of colors and are very easy to clean.