Custom Glass Shower Enclosures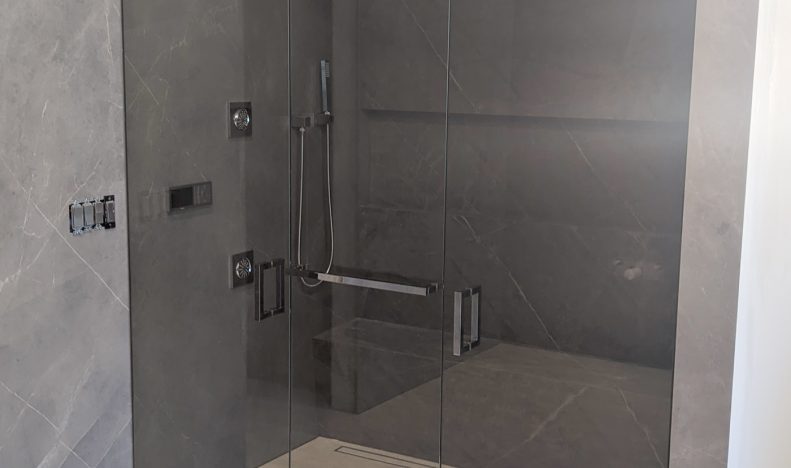 Custom Glass Shower Enclosures
Custom glass shower enclosures are a wonderful way to refresh your bathroom space. They make the bathroom look larger and more open while minimizing the amount of water that gets out of the shower and onto the floors.
Glass is an incredibly durable material that lasts a long time. It's also easy to clean and maintain if you choose the right coating.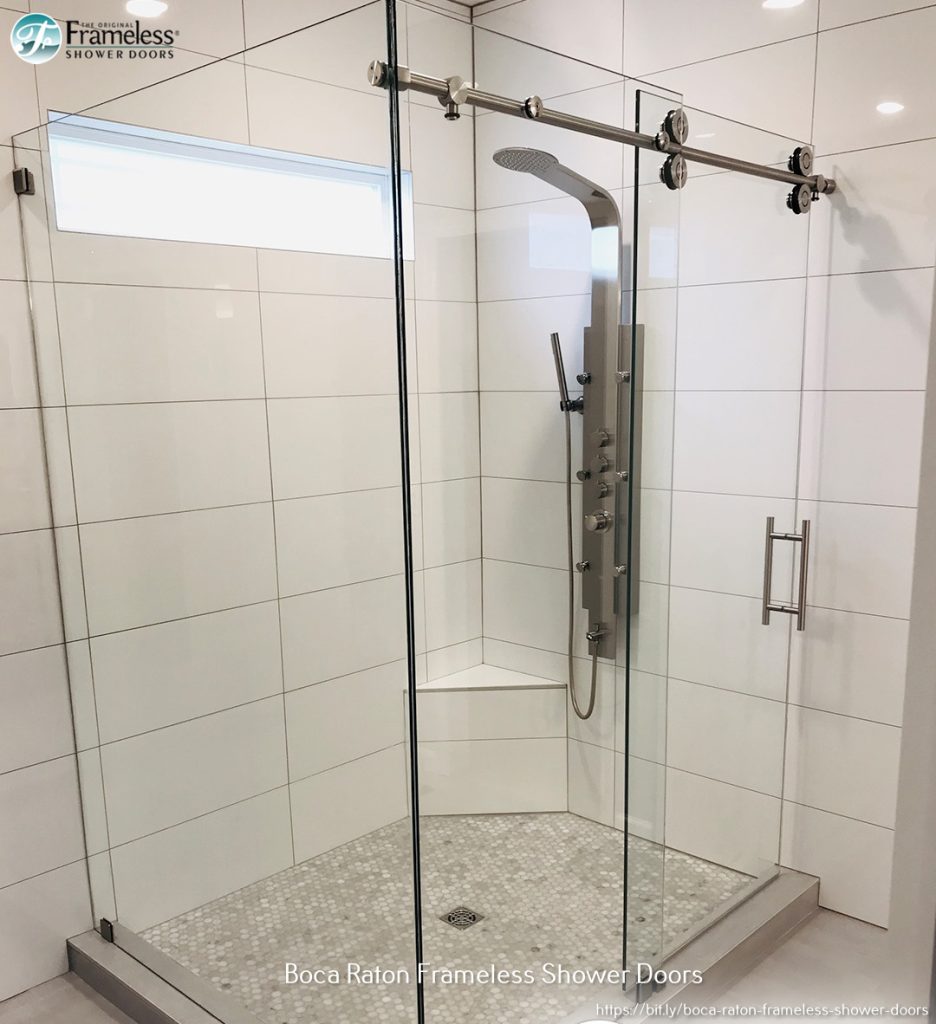 Cost
Custom glass shower enclosures are the ultimate upgrade to any bathroom, enhancing both its aesthetics and functionality. They are available in a variety of sizes, styles, and finishes.
They are also customizable, allowing homeowners to create a bathroom that perfectly matches their personal taste and budget. Several factors affect the final cost of a custom glass shower door, including the type and thickness of the glass, size, and design, and any necessary bathroom modifications.
Framed shower doors are less expensive than frameless models. They feature a simple, stable framework with hinges and clips that secure the walls.
These doors can be made clear, frosted, or textured. These options increase privacy and add a touch of elegance to your shower while keeping it easy to maintain.
Design
A custom glass shower enclosure is a luxurious addition to any bathroom. Featuring minimal hardware and frameless or semi-frameless heavy glass configurations, these enclosures add a unique touch to any bathroom space.
A popular style that has been popping up all over the HGTV and home decor blog scene is barn door sliding enclosures. These doors are a popular substitute for traditional interior doors when homeowners want to bring their desired modern decor elements into their bathroom.
These sleek and clean sliders are popular for their simplicity and functionality. They can be installed with a 90-degree return panel and feature smooth operating wheels to glide smoothly on a header.
Custom glass shower enclosures come in a variety of shapes and sizes, making it easy to find the right fit for your bathroom layout. Taking measurements carefully is an important step in the design process.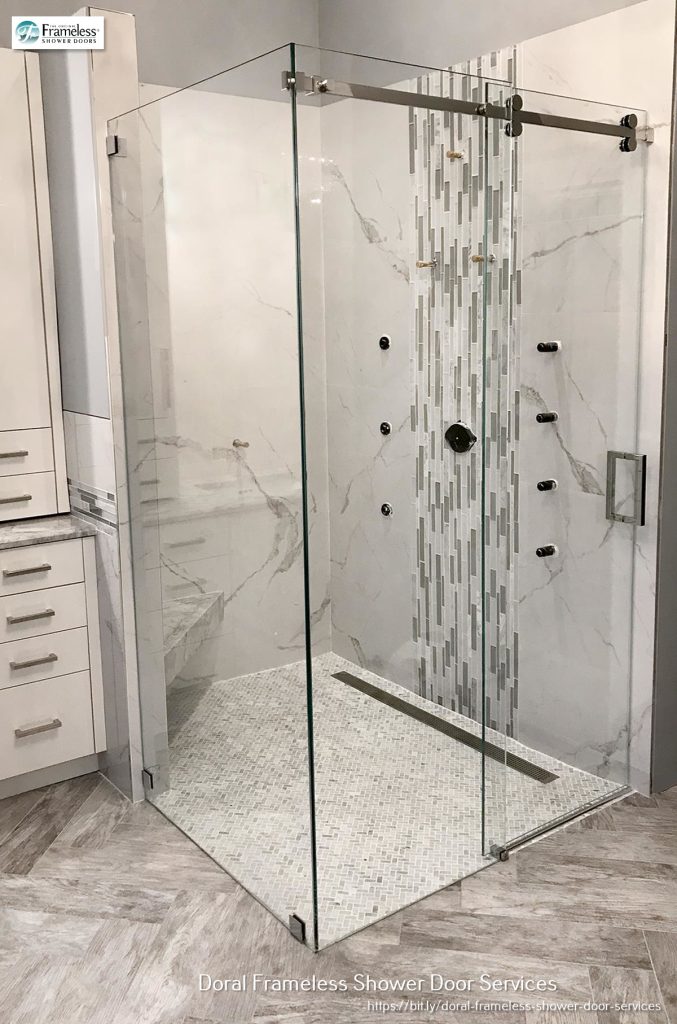 Durability
Custom glass shower enclosures are a popular choice for homeowners looking to upgrade their bathrooms on a budget. These enclosures are durable and will last for years with proper maintenance.
If you want your new shower door to maintain its pristine appearance, be sure to choose glass that is coated to resist soap scum and mineral deposits.
Another way to keep your custom shower doors looking their best is to wipe them down with a dry cloth after each use. This will prevent mold and mildew from forming in the grooves of your frameless shower enclosure, as well as make it easier to clean.
Maintenance
When you choose custom glass shower enclosures for your bathroom, you are investing in a beautiful addition that will provide years of enjoyment and increase the value of your home. To ensure that your investment lasts, you will need to keep your new shower doors clean and well-maintained.
Keeping your glass clean will prevent hard water stains from etching the door and damaging it permanently. It also will prevent soap scum and other mineral buildup from forming.
Use a squeegee to wipe off the glass after each shower and leave it open to air out. This will help to reduce the buildup of soap scum and mineral deposits that can make your glass shower door look dull and old-fashioned.
If you live in an area with hard water, you may need to spray the inside of your shower glass with a weekly shower cleaner that can safely remove mineral deposits. An eco-friendly option for this is to mix 20% white vinegar and 80% water with a touch of Dawn dishwashing liquid.