Tub Shower Enclosures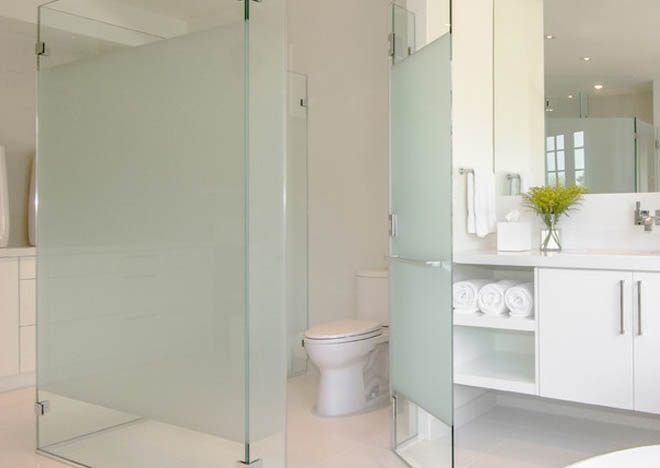 Tub Shower Enclosures
Tub shower enclosures are an excellent way to add an attractive design element to your bathroom without having to renovate the entire room. They also come in a variety of styles to suit your needs.
Depending on the style you choose, a tub shower enclosure can be a simple DIY project or require professional installation. Whatever you choose, make sure you take the time to plan your project properly.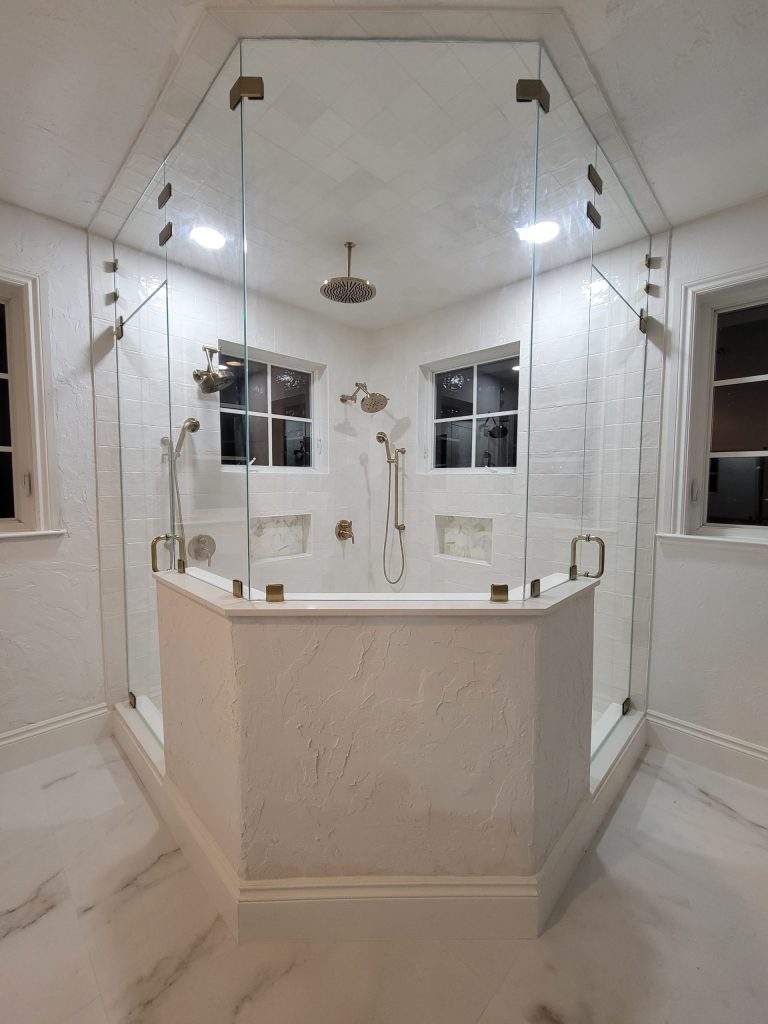 1. Aquadart Inline Hinged Enclosure
The Aquadart Inline Hinged Enclosure mixes quality materials with stylish designs; it's a great way to upgrade your bathroom or ensuite. It has a glass protection system – Clean and Clear – which creates a protective barrier forming a non-stick surface to resist limescale and water spots, making it easier to clean.
The Clean & Clear treatment is also accompanied by new clear seals and high-quality solid brass hinges to give you a truly frameless look. The 8mm toughened safety glass is a clear sign of the quality this product has to offer.
This 900mm x 800mm Inline Hinged Shower Door is available in 3 widths – 900mm, 1000mm, and 1200mm – and is backed by a lifetime guarantee from the manufacturer against any manufacturing defects. It also oozes attitude with its precise geometric shape and sublime silver finish on the hinges and concealed fixings, it's sure to be a show stopper in your bathroom or ensuite.
2. Series Shower Enclosure
A shower enclosure is a great way to make your bathroom unique and personal. Choose from a range of designs to match your space, budget, and style.
Framed, semi-frameless, and frameless are all popular styles. Framed showers have a metal frame around each glass lite to secure the enclosure to your wall.
Semi-frameless showers have a frame on just one or two sides of the glass lites, creating less visibility in the shower and making them more affordable.
These are also available in frosted, tinted, and clear glass to suit your privacy needs.
The Series Shower Enclosure is a sleek and modern design that combines simplicity with elegance. With a choice of 3/8″ or 1/2″ thick glass, it can be configured to fit nearly any space.
If you're considering a tub shower enclosure, it's important to look for a quality unit that can stand up to the wear and tear of everyday use. Check the product specifications to ensure it comes with instructions, spare parts and is made in a reputable factory.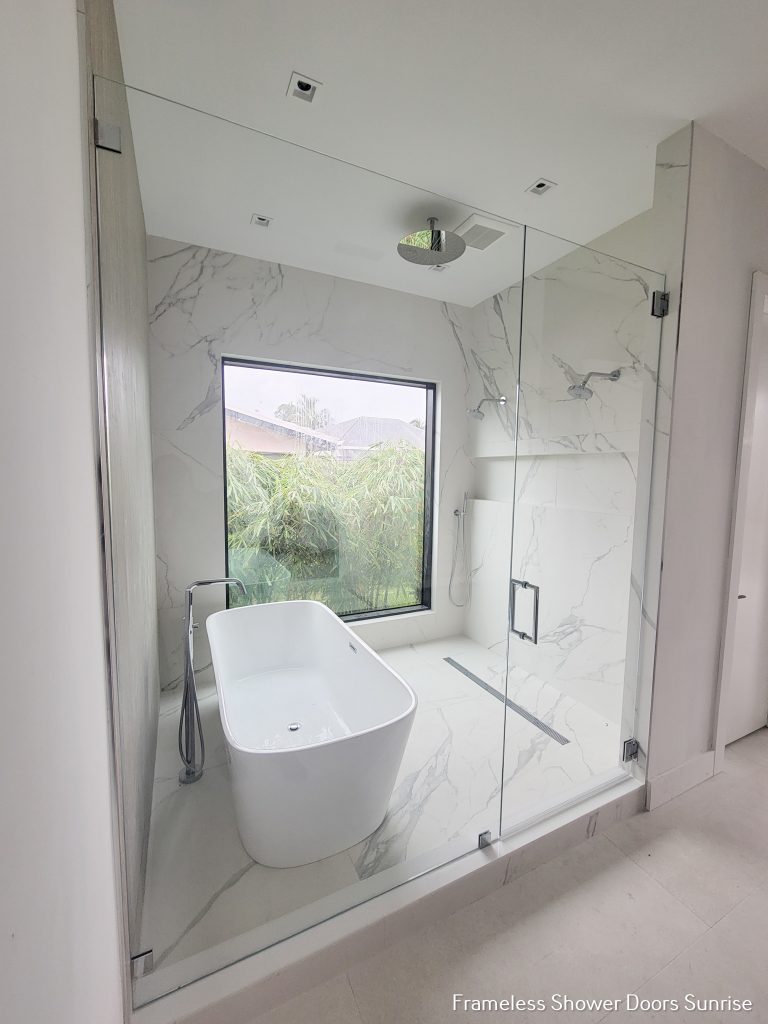 3. Aquadart Frameless Enclosure
Whether you are looking to replace your existing shower enclosure or simply want to add an eye-catching new style to your bathroom, the Aquadart Frameless Shower Enclosure is a great choice. This model has a contemporary sleek rounded design and features smooth rollers that open and close easily.
This enclosure is available in a range of sizes, making it easy to find the perfect fit for your bathroom space. It also comes with a Clean and Clear glass treatment, which prevents water spots from forming on the glass.
This 900mm wide quadrant shower enclosure has a choice of door styles and can be used in corner or alcove installation, as well as recess or wet room fitting. The 8mm toughened safety glass is easy to clean and features a simple cleaning solution to reduce limescale build-up. It is power shower tested and fitted with concealed fixings to provide a smart neat finish.
4. Aquadart One-Wall Enclosure
The Aquadart One-Wall Enclosure is a stunning and elegant shower enclosure that will suit a wide range of bathrooms. This tub-style enclosure features premium door furniture, clear seals, and easy clean glass coating which will ensure your bathroom is always a pleasure to use.
The shower enclosures are available in various sizes to fit the space you have available in your bathroom or en-suite. The smallest size at 900mm will be the ideal solution to fit in most small spaces.
This enclosure is easily cleaned with the easy-clean glass treatment which prevents soap deposits and limescale build-up. This also makes it more hygienic and reduces the risk of mold or mildew growth.