Shower Enclosure Installation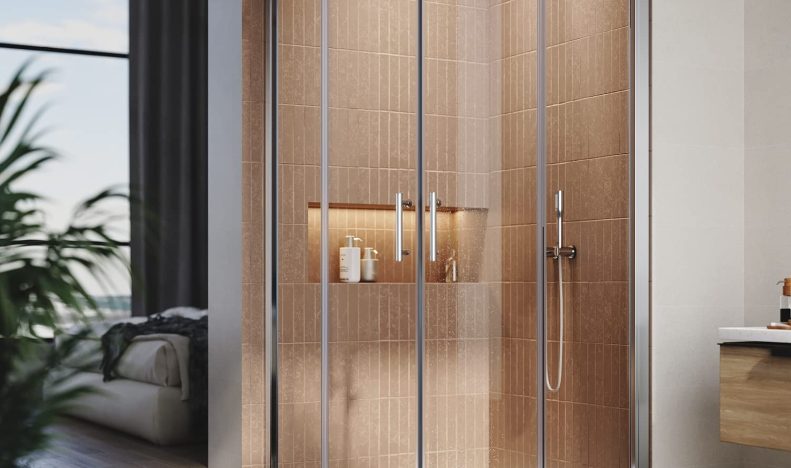 Shower Enclosure Installation
Shower enclosures add style and safety to any bathroom, as well as making small spaces appear larger. They are also easy to clean and maintain and come in a variety of styles, such as sliding doors or quadrant cubicles.
Before installing a new shower enclosure, make sure your wall is plumb and level. This is especially important for alcove showers and bathtubs where walls may distort over time or have been built slightly out of square in the first place.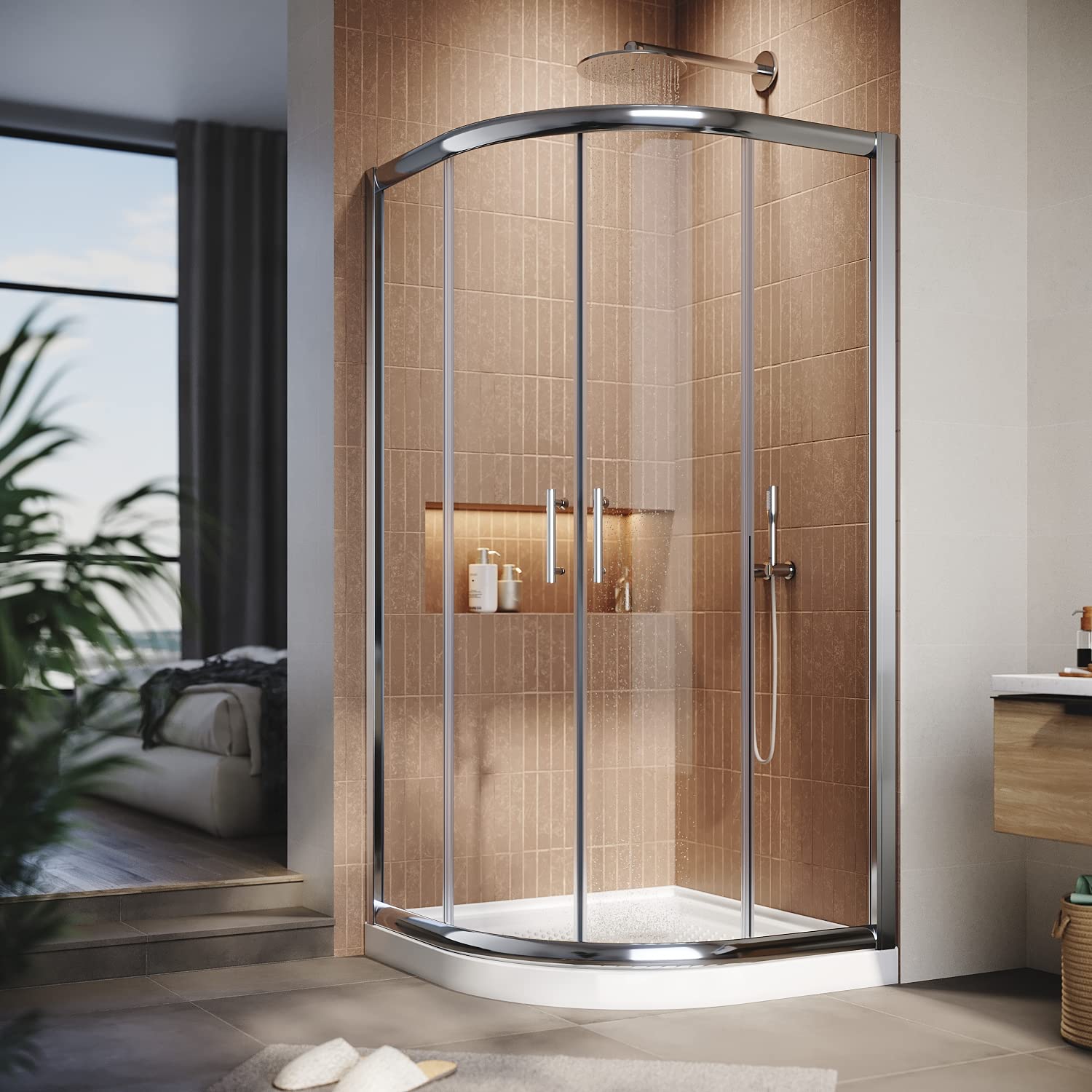 Glass
A glass shower enclosure makes the bathroom look larger and adds a luxury spa-like feel to the room. But it can be an expensive decision that most homeowners put off until the end of the project.
A tempered-glass shower enclosure is permanent and easy to clean. It also keeps water where it belongs.
Many homeowners are now choosing frameless glass showers because they're easy to maintain. They don't have rust spots and they don't collect mold and mildew like tubs or tiled showers do.
They also allow the light to shine through. These glass showers are available in a variety of designs and styles, so they can suit any home design.
A professional will be able to recommend the best style for your bathroom. They will also be able to install your new shower enclosure quickly and efficiently. This is a crucial step in your bathroom remodel. So don't put it off. It's a great way to increase the value of your home and add a luxury spa-like feel to your master bath.
Frame
The frame used in shower enclosure installation is often an aluminum or stainless steel component that creates a water-tight seal around the glass. This helps prevent water from spilling onto the bathroom floor, although it may not be as effective as the seals used on frameless shower doors.
When the metal framing is matched to the glass, it helps to make a bathroom appear more open and bright. It also gives a more polished look to the overall design of the room, which can be important for those who want a more contemporary bathroom design.
Installing a framed shower door involves assembling the frame and installing the glass. This type of glass is more permanent than frameless glass, so it can be a good choice for homeowners who are looking to preserve their bathrooms for as long as possible.
The frame of a framed shower door includes the threshold, two jambs and a header. It is a versatile option that can be used on both acrylic and fiberglass tub and shower enclosures.
Sealant
A leaking shower can be a serious problem in any bathroom. Often it is because the sealant on the perimeter of the shower is not properly applied or is starting to fail.
A good sealant is also essential in preventing mold or mildew from growing. For this reason, many professionals prefer silicone.
The best way to prevent these issues is to ensure that the shower unit is properly sealed before installation. This will help to keep water contained in the shower space and also provide a clean, attractive finish for the area.
Applying a high-quality silicone sealant is an easy and effective way to do this. However, be sure to read and follow the manufacturer's instructions closely. It is also important to allow the silicone to cure before using the shower enclosure or getting it wet.
Installation
Unless you have extensive DIY skills, the installation of a shower enclosure is best left to a professional bathroom fitter. To get started, start by taking accurate measurements of the shower and wall areas. This will ensure that the shower doors and frames you choose will be properly sized and fitted.
A shower door is a key feature of a bathroom and can greatly impact the layout of your space. Choosing the right one will depend on your preferences and what type of bathroom you have.
If you want to create a modern bathroom, then a frameless shower enclosure is a great choice. These feature glass lites with minimal framing and are often available in different finishes.
Another popular option is a hinged or pivot shower door. These feature glass lites with two or three hinges on each side and require a space to open inward or outward.